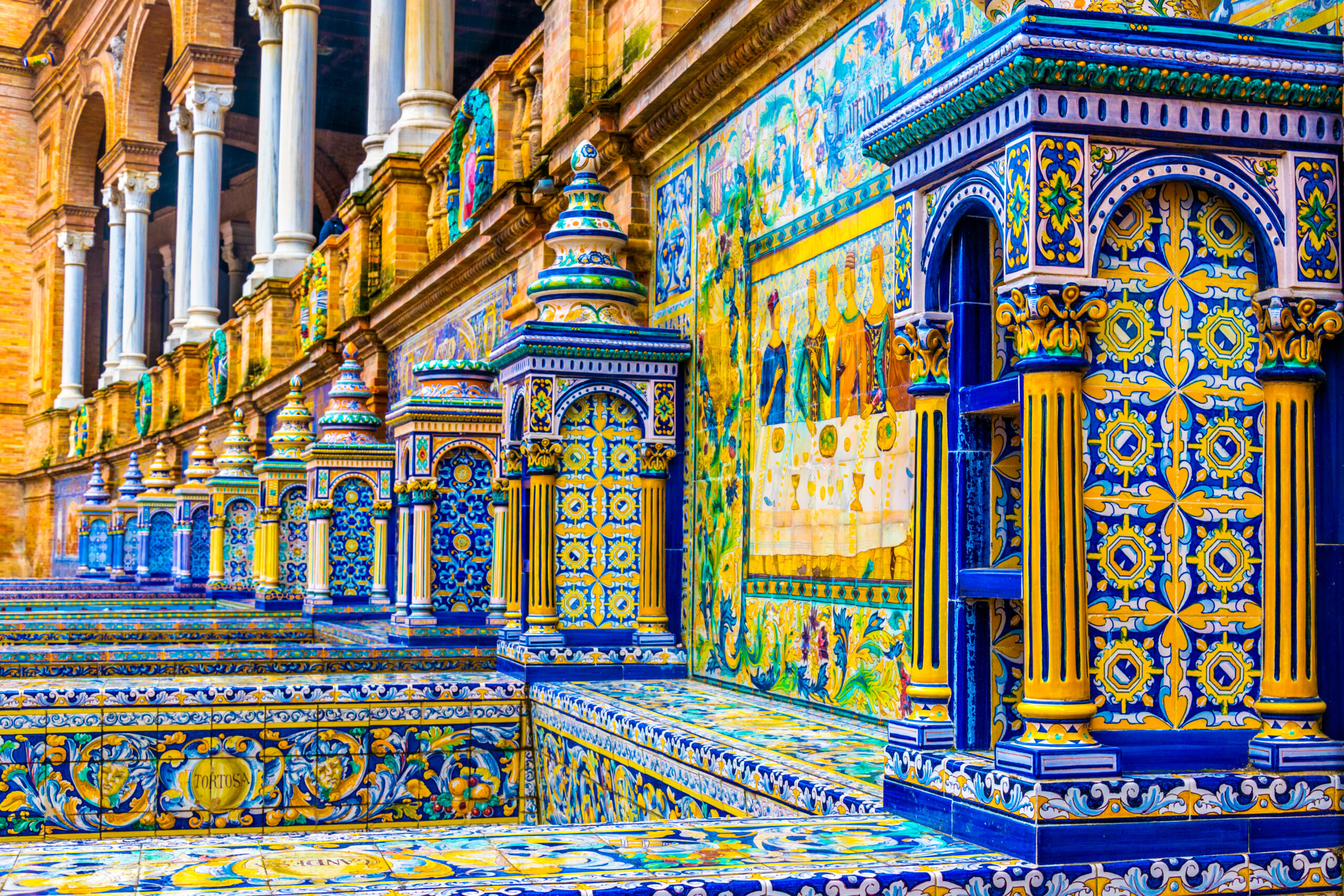 Upcoming Events — Consular Corps Reception and For Practitioners: Maximizing Your Time Abroad
Consular Corps Reception
Date: Thursday, January 26, 2023
Time: 3:00 pm – 6:00 pm
Format: In-Person
Location: Pan Pacific Vancouver
Target Audience: PSI, K-12, and Language Sector
Cost: Consular Corps Reception $65 + taxes, or Consular Corps Reception and Maximizing your Time Abroad: $100 + taxes
Join BCCIE as we meet with BC's Consular Corps, together with representatives from the Government of BC and BC's post-secondary and K-12 education sectors, to connect, learn, and network. Based in Vancouver, BC's Consular Corps represent more than 80 countries. Attendees will have the chance to learn of educational priorities from the Consular Corps and use this opportunity to build connections between BC schools, districts, and institutions with key figures in the Consular Corps and representatives of priority and emerging markets. This event will feature opening remarks from the Consular Corps and will include a short presentation on BC's education sector. A reception will follow.
For Practitioners: Maximizing Your Time Abroad
Date: Friday, January 27, 2023
Time: 8:30 am – 3:00 pm
Format: In-Person
Location: Pan Pacific Vancouver
Target Audience: PSI, K-12, and Language Sector
Cost: Maximizing your Time Abroad $65 + taxes, or Maximizing your Time Abroad and Consular Corps Reception $100 + taxes
With the sector travelling again, join BCCIE for an informative day on how to make the most of your time abroad. This full-day professional development event will cover planning and strategies in three areas: pre-travel, while traveling, and follow-up from travel. Our featured speakers will cover key topics within these areas, such as the optics of your travel, canvassing your institution, environmental considerations of travel, self-care while abroad, making the most of your agenda, and follow-ups with trip reports, MOUs, and workplans.
https://bccie.bc.ca/wp-content/uploads/2022/11/AdobeStock_130653660_Seville_Spain-scaled.jpeg
1707
2560
BCCIE
https://bccie.bc.ca/wp-content/uploads/2023/01/bccie-logo.png
BCCIE
2022-11-21 12:11:53
2022-12-01 13:46:39
Upcoming Events — Consular Corps Reception and For Practitioners: Maximizing Your Time Abroad