Dr. Randall Martin

Executive Director

Elizabeth Brin

Director, External Relations

Tanya Ogilvie

Director, Operations and Communications

Chelsea Dibble

Associate Director, Communications

Nele Tinck

Senior Manager, Events and Stakeholder Engagement

Miranda Wong

Senior Manager, Finance and Human Resources

Kate Zhang

Manager, Market Support and Partnership Development

Christina Barnett

Executive Assistant

Morgan Flanigan

Coordinator, Events and Special Initiatives

Maria Tarasyuk

Coordinator, Communications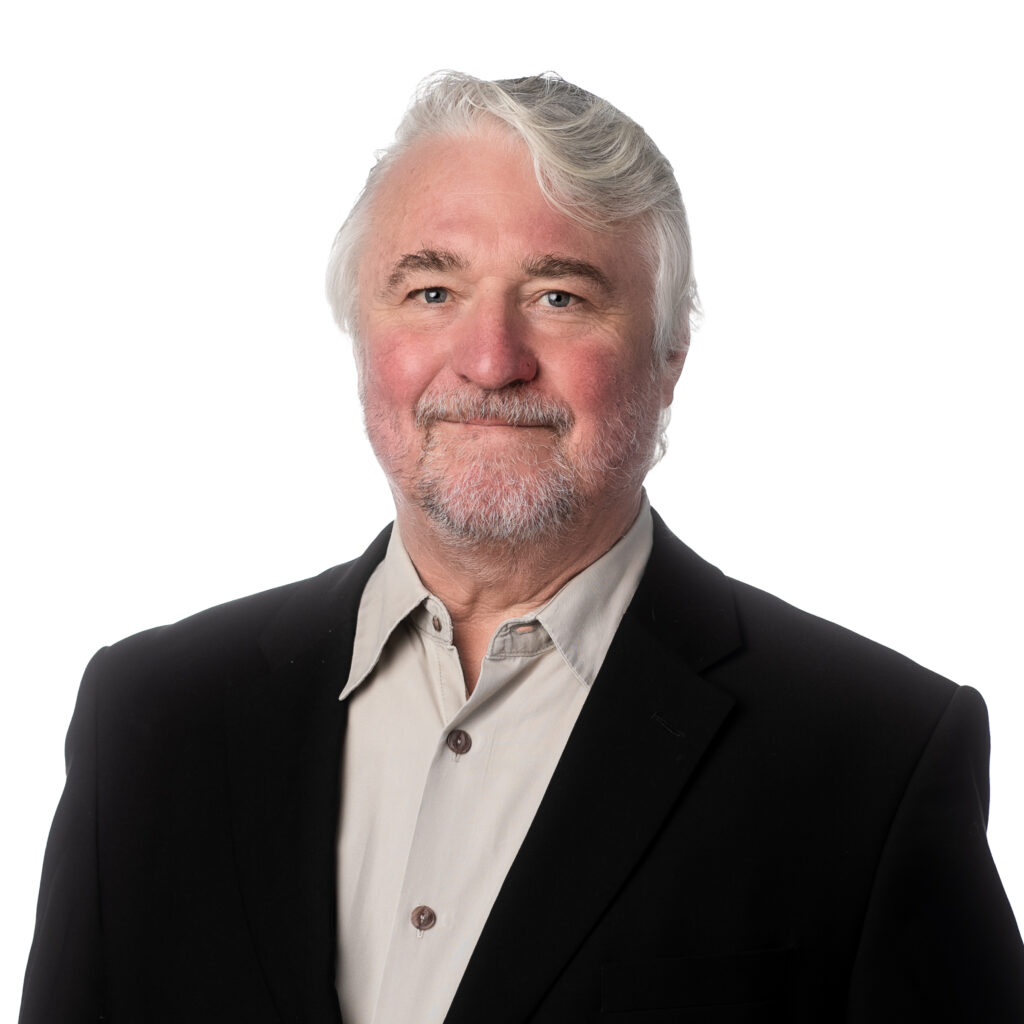 Dr. Randall Martin
Executive Director
martin@bccie.bc.ca
604.637.6752
Since 2006, Randall has led BCCIE in advancing the Province of British Columbia's agenda on international education. His experience spans more than 30 years in post-secondary education, development education, project management and implementation, and international education, having worked on projects in institutions, associations, and societies across BC. He regularly engages in external reviews and consultations for institutions and other jurisdictions. Randall is the author or co-author of numerous papers and is a sought-after speaker and regular presenter at national and international conferences and symposia.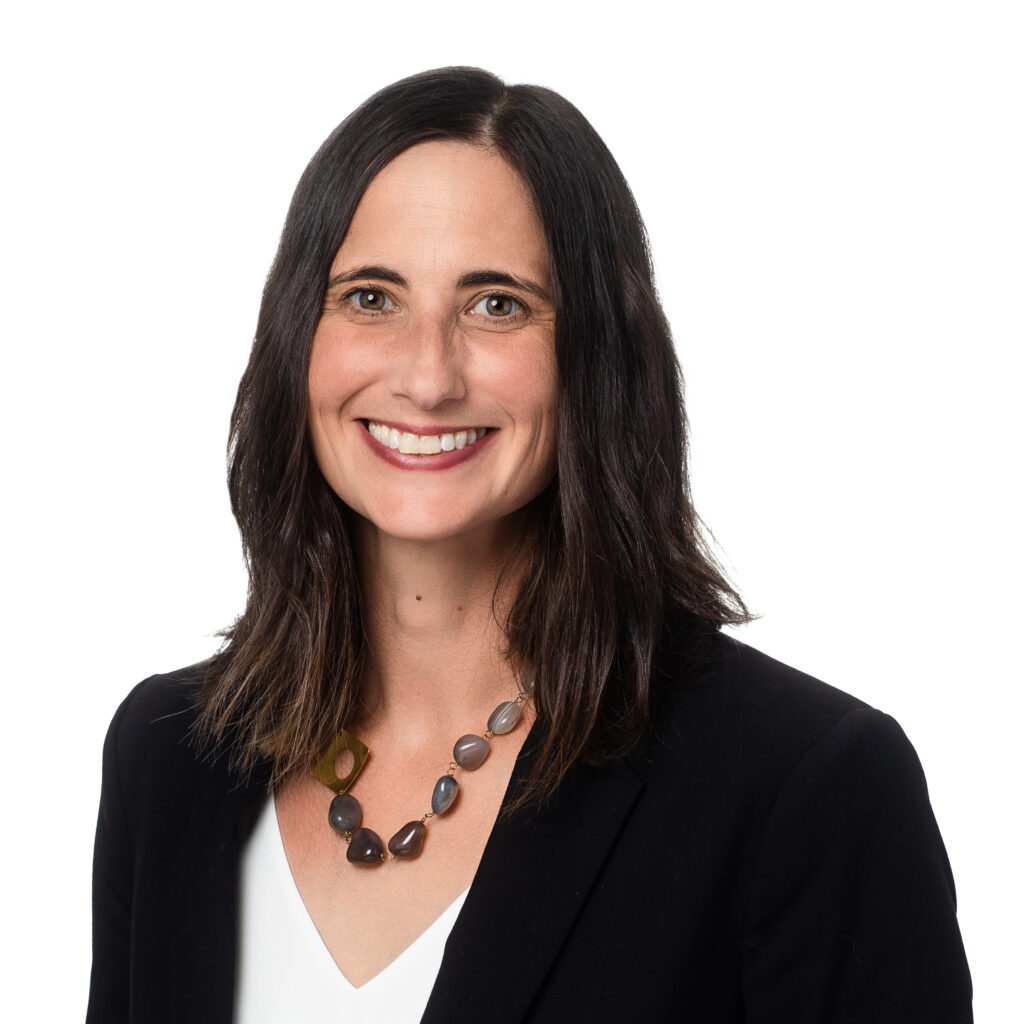 Elizabeth Brin
Director, External Relations
ebrin@bccie.bc.ca
604.637.6758
Elizabeth (EJ) Brin has more than 15 years of leadership experience in project and program management, research, and partnership building in the field of international education. She holds a Master's degree in Higher Education from University of British Columbia, is a certified IDI Administrator, and has experience designing and teaching courses on international education. EJ is passionate about embedding equity and inclusion in all areas of her work and is deeply committed to developing strong partnerships inside BC, across Canada, and abroad. Along with her passion for people, the ocean and mountains, she enjoys making things happen and building her skills as a leader, mentor, and educator in the field of international education.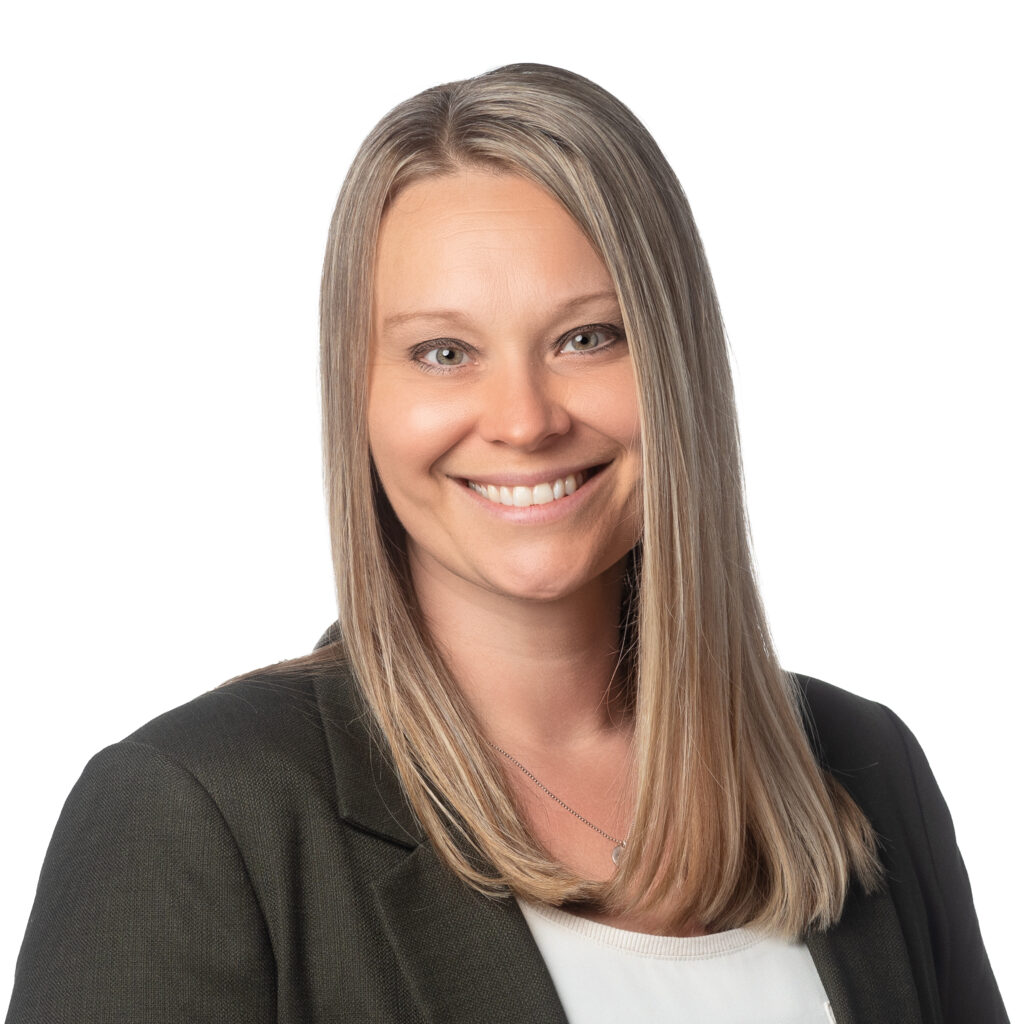 Tanya Ogilvie
Director, Operations and Communications
togilvie@bccie.bc.ca
604.637.6753
Tanya has held the Director, Operations and Communications position at BCCIE for more than eight years. She is responsible for Board administration, government relations and operations, including human resources, information technology, facilities and contract management, strategic and operational planning, and Crown agency reporting. Tanya has more than 15 years of experience working in operations, stakeholder engagement, and communications in the public and not-for-profit sectors throughout BC as well as internationally. She grew up in Saskatoon and moved to BC after completing her Master's degree at the University of Saskatchewan. Travelling is one of Tanya's passions, having spent time living in China, Australia, and the UK. Her other passions include coaching, health and wellness, and her family. Tanya enjoys spending her free time outdoors at the beach, on the trails, or at a playground with her children Kayden and Alia, dog Lola, and her husband Josh.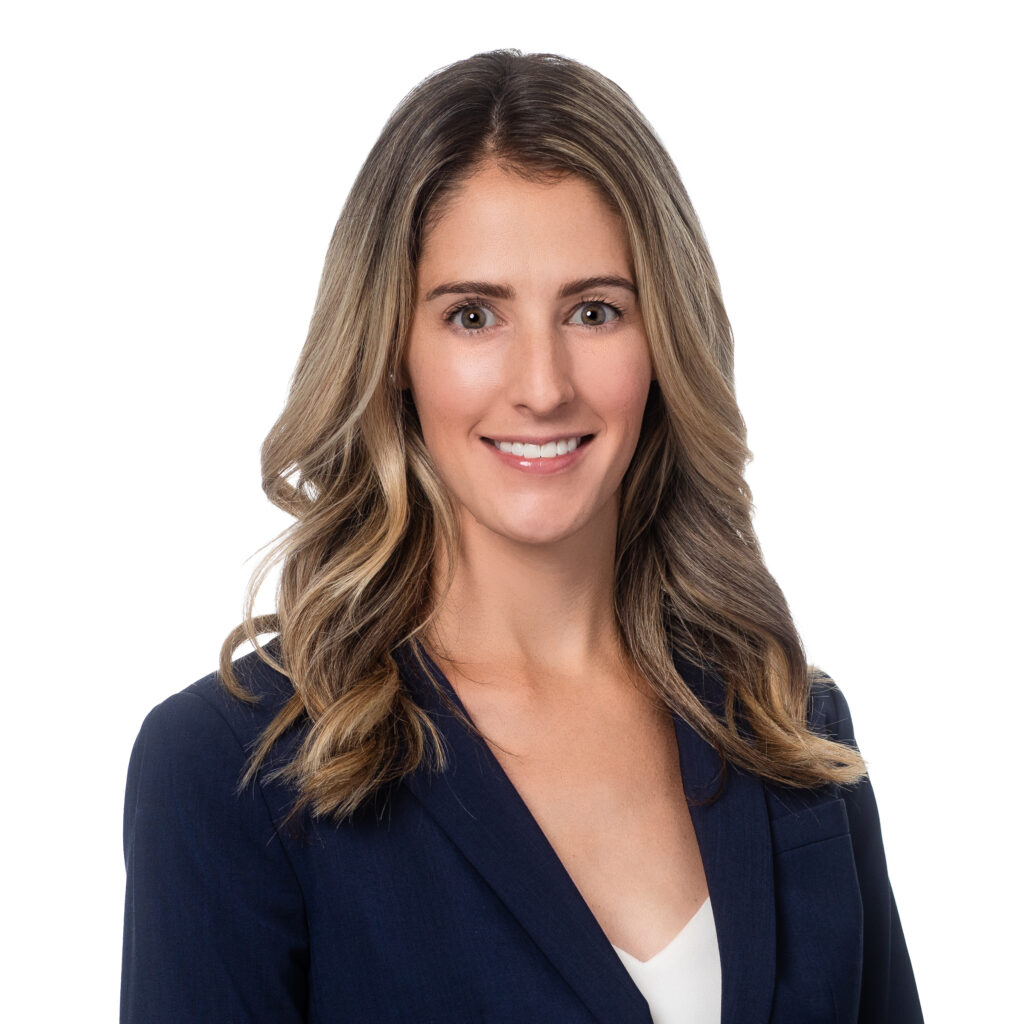 Chelsea Dibble
Associate Director, Communications
cdibble@bccie.bc.ca
604.637.6755
Chelsea is responsible for guiding the overall strategic direction of BCCIE's communications and research activities. She has 15 years of experience in media relations and communications, both agency and client-side, most recently at Mitacs as a senior communications specialist. Chelsea has a Bachelor of Arts degree from Simon Fraser University, and a Diploma of Technology in Broadcast Journalism from the British Columbia Institute of Technology. In addition to her passion for crafting a great story, Chelsea likes to keep active with her husband and daughter, and is an avid skier on Vancouver's North Shore mountains.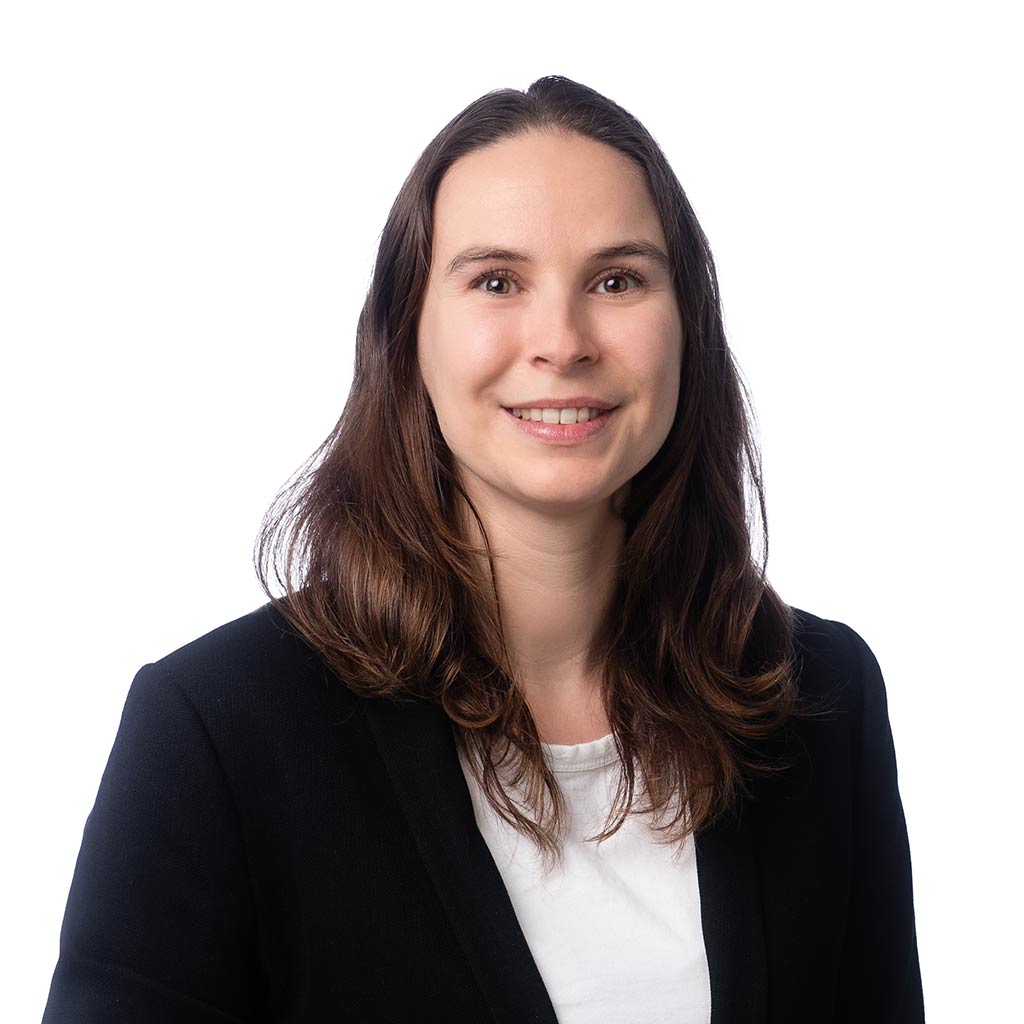 Nele Tinck
Senior Manager, Events and Stakeholder Engagement
ntinck@bccie.bc.ca
604-637-6764
Nele oversees BCCIE's professional development programming, intercultural and Indigenous initiatives, and mentorship program. She is an experienced professional in the international education sector and previously worked at higher education institutions in France and in British Columbia. Nele grew up in Belgium, where she obtained her Master's in Linguistics and Literature and her Master's in Conference Interpreting from KU Leuven. She is fluent in four languages and has a passion for intercultural learning, which has taken her on a journey spanning several countries. In her free time, Nele enjoys exploring the outdoors and is pursuing her MBA.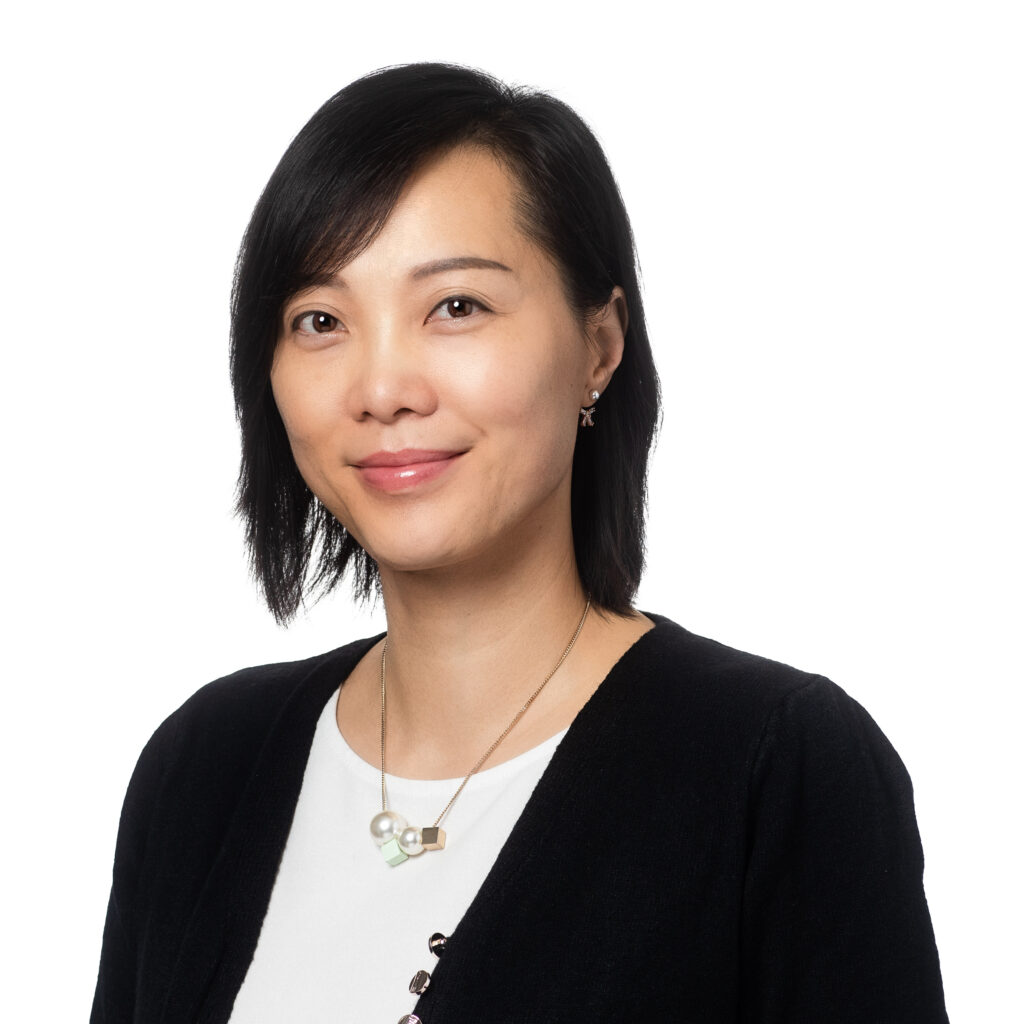 Miranda Wong
Senior Manager, Finance and Human Resources
mwong@bccie.bc.ca
604.637.6762
Miranda, CGA, is responsible for meeting the finance and human resource needs of BCCIE. She has more than 20 years experience in accounting, human resources, and payroll in private sector as well as non-profit organizations in Canada and Hong Kong. Miranda's human resources and payroll experience includes developing and implementing company policies, programs, and procedures regarding human resource planning, recruitment, training and development, occupation classification, and compensation and benefit administration. She enjoys working with clients, putting an emphasis on creating sound accounting systems, preparation of financial statements, budgeting, and cash flow forecasting, as well as developing and managing employment programs, salary compensation and job evaluations, promotions, and training programs. Miranda worked full time while studying for her Bachelor degree from BCIT and CGA designation. She has extensive knowledge of many software programs including QuickBooks, Simply Accounting, ACCPAC, and Microsoft Office. Miranda and her husband share an interest in doing activities with their four children.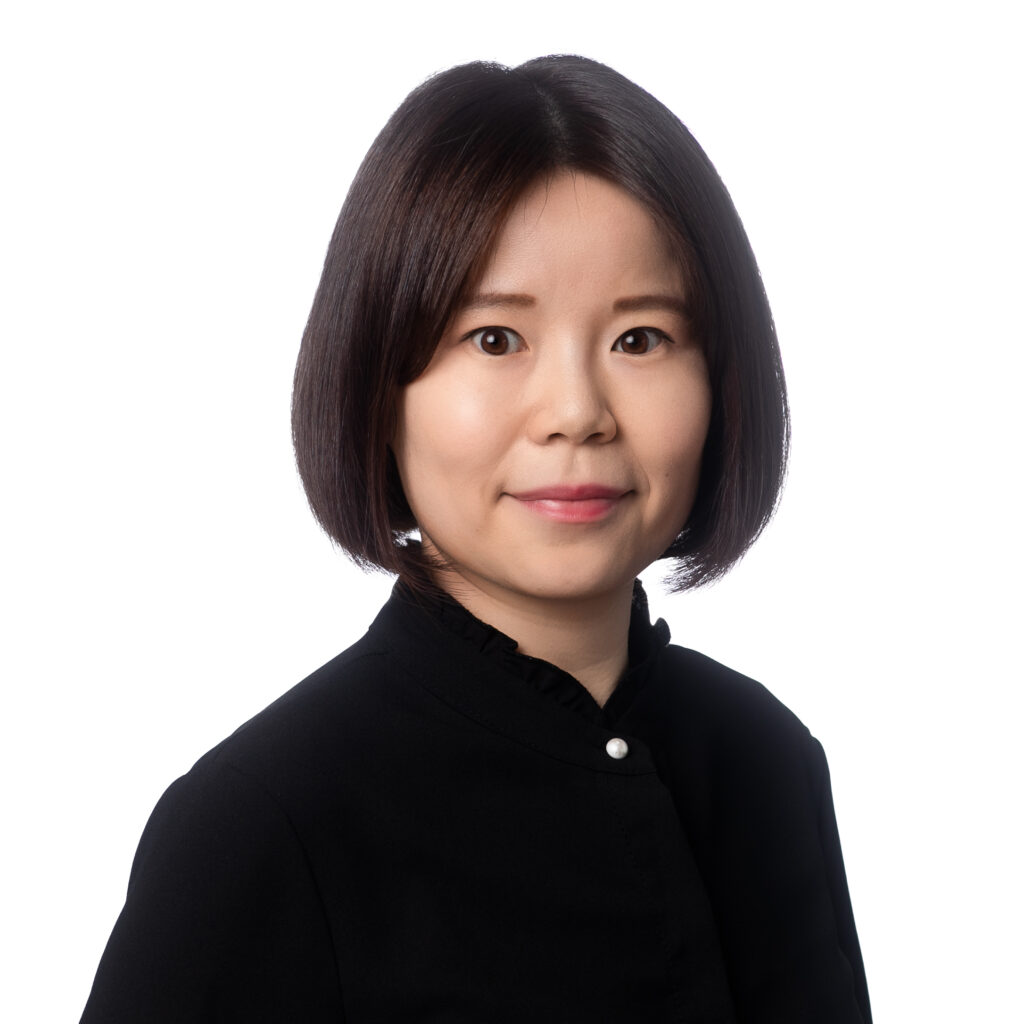 Kate Zhang
Manager, Market Support and Partnership Development
kzhang@bccie.bc.ca
604.637.6741
Kate is a trilingual professional with more than eight years of experience working in the international education field. She grew up in China and obtained her Bachelor's degree in Linguistics in South Korea, where she first had the opportunity to be immersed in a different culture. Kate holds a Master's of Education Degree from the University of Regina. Reporting to the Associate Director, Stakeholder Engagement, Kate oversees market support activities, strategic partnership development, as well as facilitating internationalization efforts of BC's post-secondary institutions. Having lived and studied in different countries made Kate realize the value of diversity, and she is committed to build robust relationships between institutions and communities.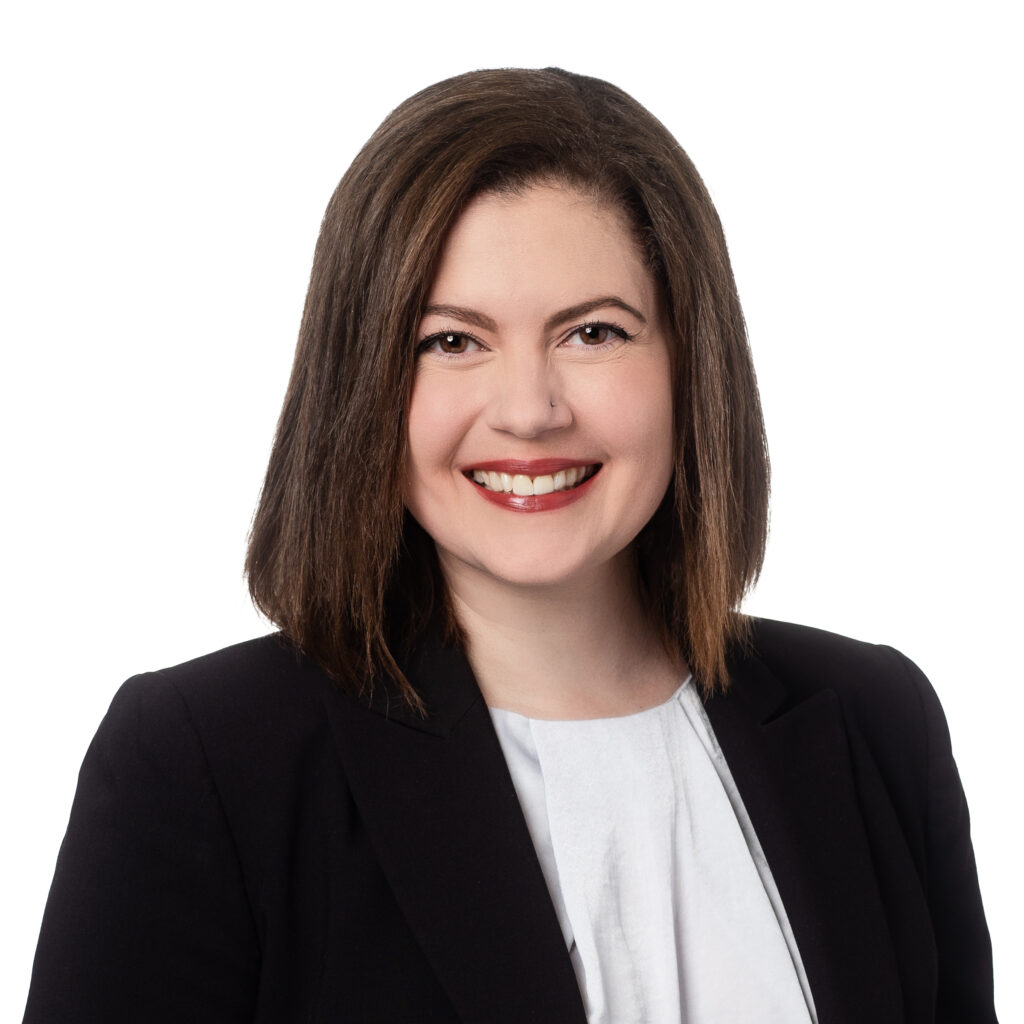 Christina Barnett
Executive Assistant
cbarnett@bccie.bc.ca
604.637.6757
Christina is Executive Assistant to Dr. Randall Martin, Executive Director, and is also responsible for office administration and providing support to board and stakeholder relations, programs and events. She has five years of experience in post-secondary education in Human Resources at Kwantlen Polytechnic University, and more than seven years of experience in the hospitality industry, including a year at the Pan Pacific Hotel in Yokohama, Japan. Christina has travelled in Asia, Europe, North, Central and South America, and plans to do more travelling in the future. She has a Bachelor of Commerce degree from the University of British Columbia.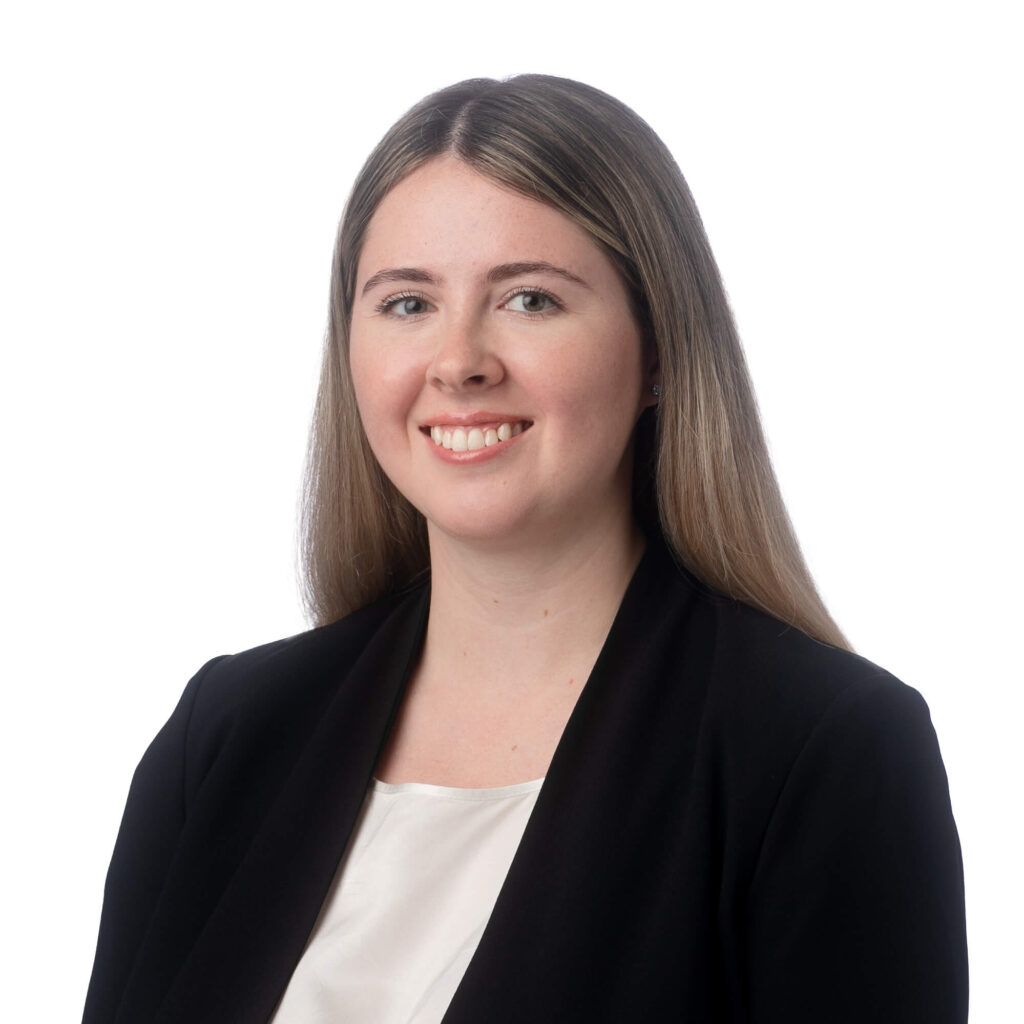 Morgan Flanigan
Coordinator, Events and Special Initiatives
mflanigan@bccie.bc.ca
604.637.6759
Morgan is originally from Ottawa, but she spent three years in Singapore attending an international high school. After her time in Singapore, she moved to Vancouver to pursue a Bachelor of Arts at the University of British Columbia. Morgan joins BCCIE with previous experience in event planning, fundraising, and donor relations. Her role at BCCIE supports the Senior Manager of Events and Stakeholder Engagement in the planning of events, including the summer education week, and professional development events. Morgan enjoys travelling and learning about new people, places, and cultures.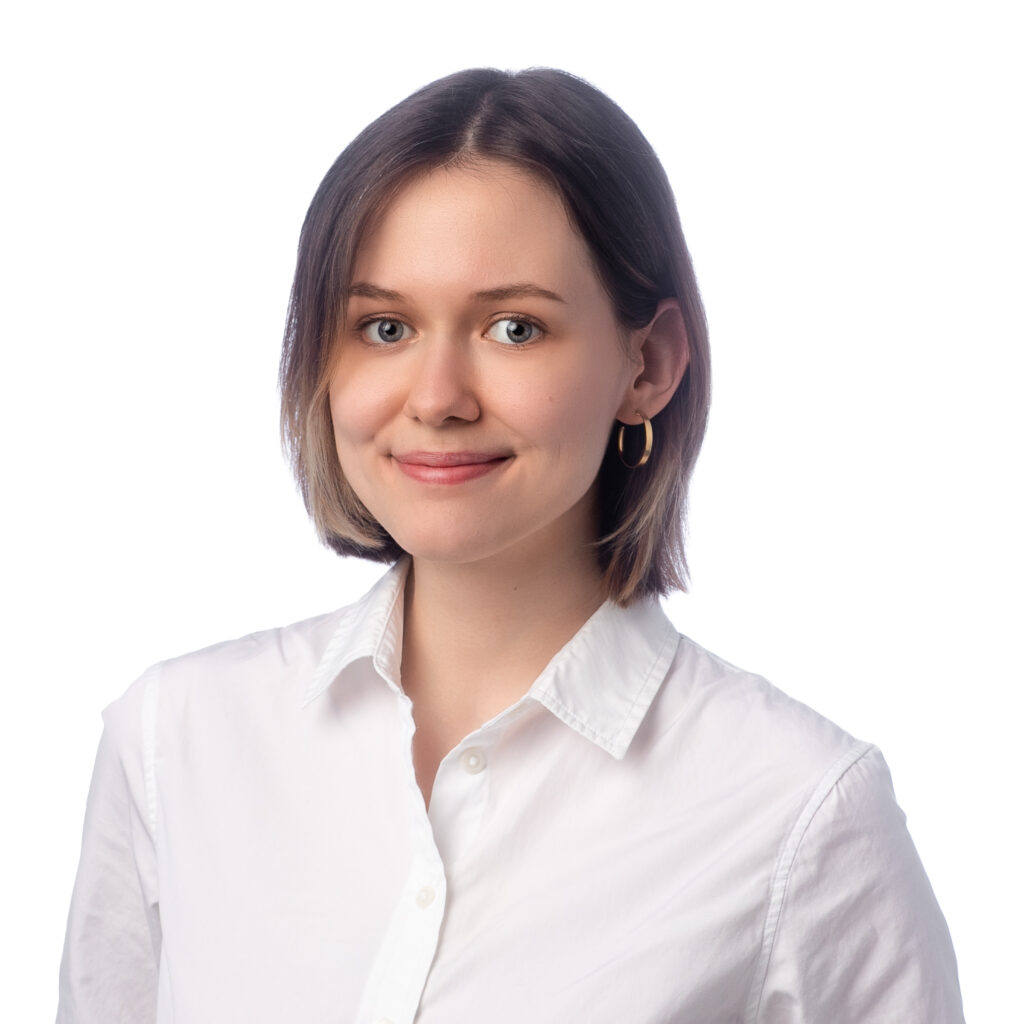 Maria Tarasyuk
Coordinator, Communications
mtarasyuk@bccie.bc.ca
604.637.6754
Maria moved to Canada from Russia in 2015 to obtain her Bachelor of Arts degree in Communication at Simon Fraser University. After graduating in 2021, she joined BCCIE as Communications Coordinator. In her role, Maria supports the Associate Director, Communications primarily in the areas of graphic design, print production, website maintenance, social media, and digital marketing. In her spare time, Maria enjoys visual arts, yoga, and ramen.