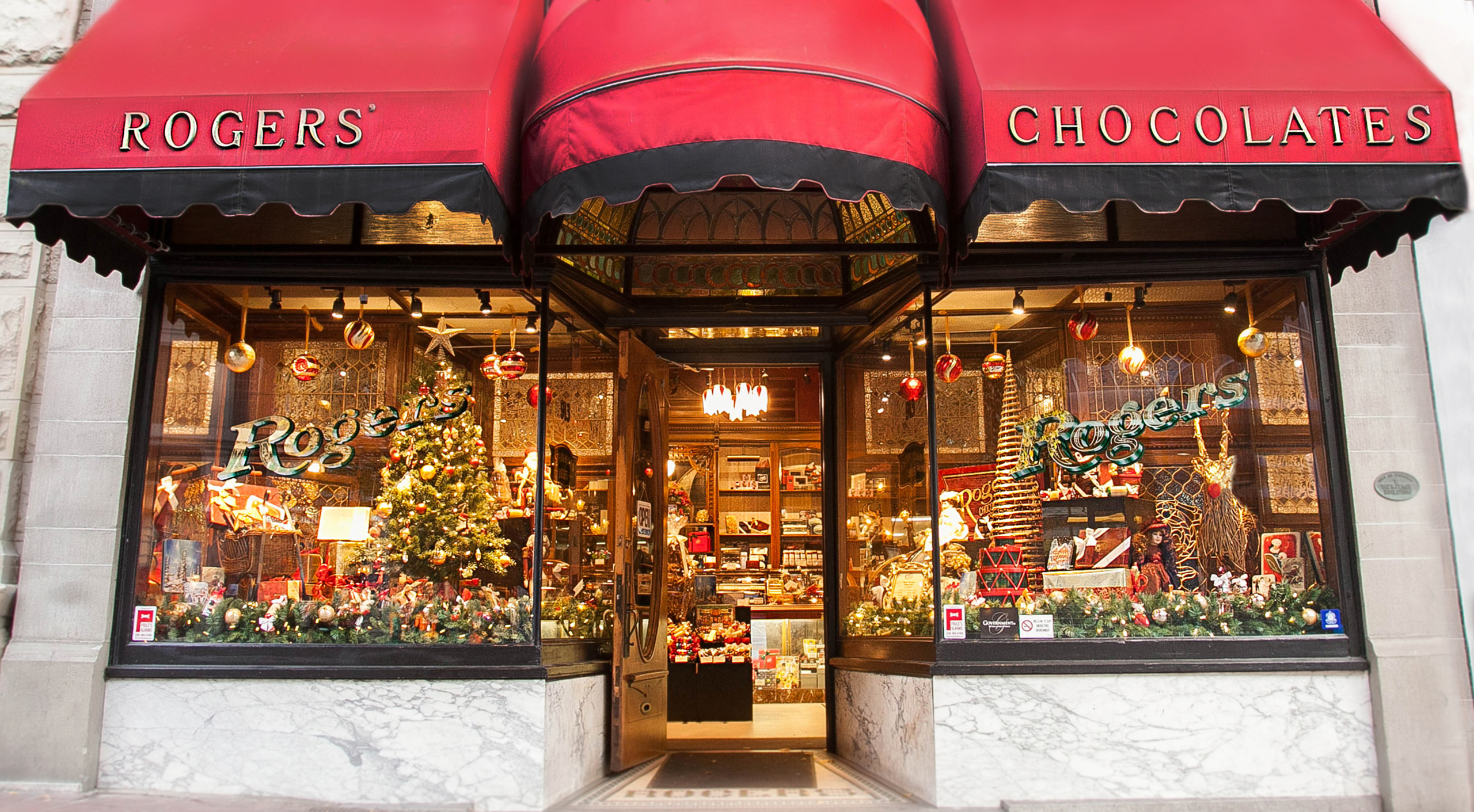 Armando Camara never thought he'd end up living and working in British Columbia. Born and raised in Mexico City, Armando spent his childhood studying English as a second language and travelling extensively for work in his 20's during his time at Nissan Motor Corporation.
A few years ago, looking for a change in lifestyle, Armando started to explore study abroad opportunities in Canada that would complement and expand his business experience.
On the suggestion of a friend, Armando decided to apply for the Master of Global Management program at Royal Roads University in Victoria, BC.
"What stood out for me is the program is international focus. Students from around the world come together to learn more about the complexities businesses face at an international level," says Armando.
The program "was a good match for me as a critical thinker and someone who likes to think outside the box. It aligned perfectly with my background in multinationals corporations," he concludes.
When he arrived in Victoria, Armando says he was happy with his decision right away. From the get-go "everyone was extremely friendly and welcoming," he says.
As a requirement for completing the almost two-year long program, Armando undertook a six-month research-based internship at Victoria-based chocolatier Rogers' Chocolates. "I started in accounts payable which became the focus of my research," he says.
After his internship ended Armando travelled to see his parents before the COVID-19 pandemic hit. Six months later, he was called back by Rogers' to see if he would be interested in a permanent position in online sales.
Over the past couple of years he has made his way up the ladder, and is now their Director of E-Commerce and Customer Service.
Armando says he loves his position as "no two days are ever alike." It's also provided [him] "with the opportunity to put down roots in Victoria and call Canada home," he concludes.
https://bccie.bc.ca/wp-content/uploads/2023/10/Armando-Camara.jpg
768
1024
BCCIE
https://bccie.bc.ca/wp-content/uploads/2023/01/bccie-logo.png
BCCIE
2023-10-10 14:29:05
2023-10-10 18:57:21
Putting Down Roots in Victoria: Former Royal Roads International Student Sinks his Teeth into Role at Rogers' Chocolates