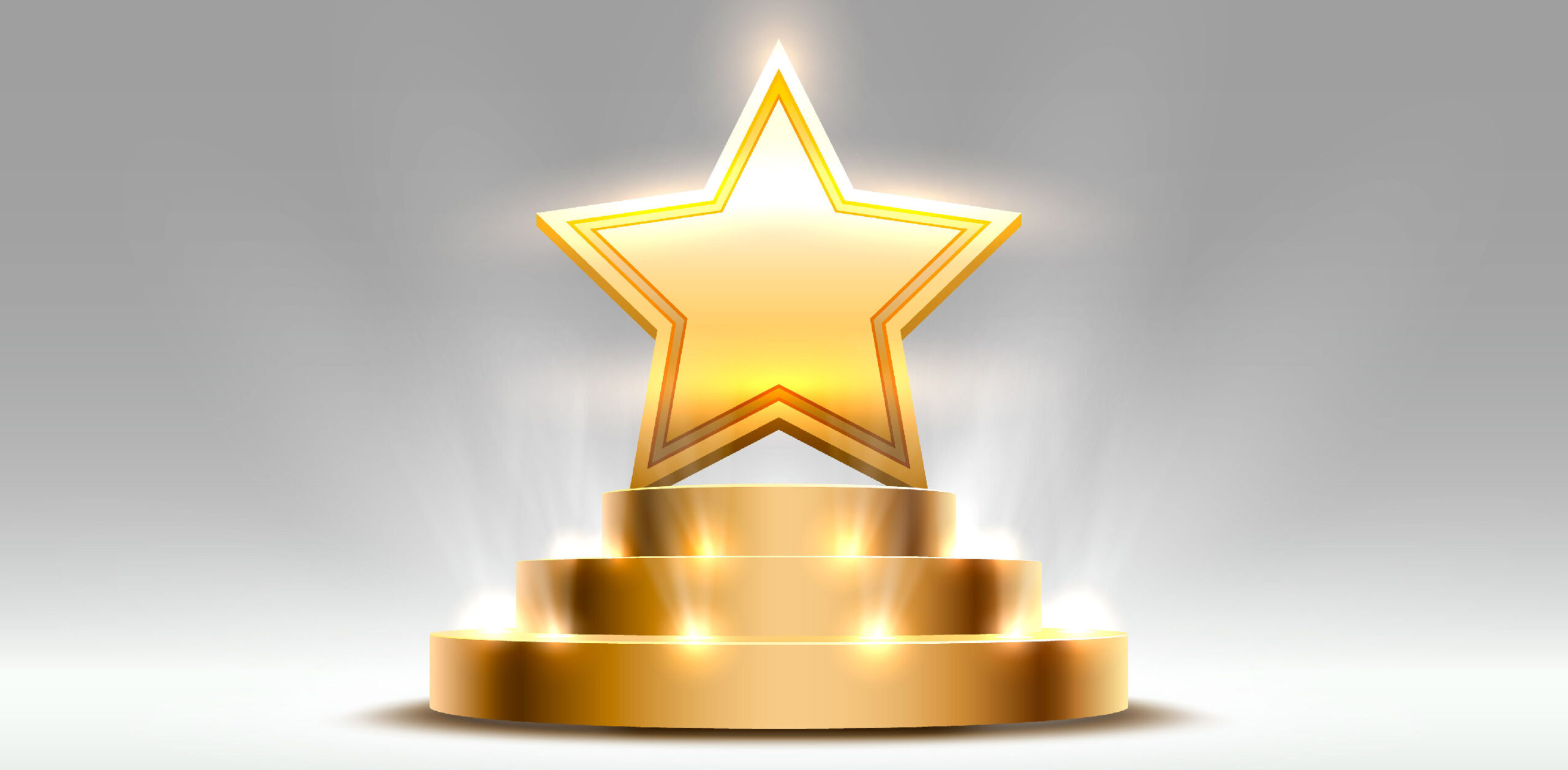 Vancouver, BC – The 12th annual BCCIE International Education Awards were held on June 25, 2021 as part of the BCCIE Virtual Summer Conference 2021. The awards recognized outstanding achievement in the field of International Education. Six recipients in four categories were honoured at the event.
The recipients represented a diverse cross-section of practitioners across the province whose work has helped position BC as a leader in the marketing, recruitment, and support for international students and in the development and delivery of innovative global partnerships.
The recipients of the 2021 BCCIE International Education Awards were:
Excellence in International Education Marketing
University Canada West Marketing & Communications Team
The University Canada West Marketing & Communications team is being recognized for its remarkable achievements, helping UCW to grow in student numbers and student diversity in the face of adversity and global crisis. From their successful The Innovation Fuel podcast, showcasing the Canadian entrepreneurial scene and highlighting how companies stay agile and innovative during a pandemic, to the launch of the Global University Systems (GUS) Cares initiative, inspiring staff and students to fundraise, purchase, prepare, and deliver supplies to Canadians in need as well as UCW's Women Leaders in MBA initiative, promoting and encouraging a global focus on gender equity in the workplace, their innovative marketing initiatives have expanded opportunities for students and solidified UCW's role as a leader both locally and internationally.
Rising Star in International Education Award
Suraj Shah – Manager, International Marketing and Recruitment, Thompson Rivers University
Suraj Shah is being recognized for his commitment, professionalism, and growth as an International Education marketing practitioner. From his start as an international student volunteer, spearheading the student-led TRU World Lib Dub video, to his remarkable growth at Thompson Rivers University (TRU) from an International Marketing and Social Media Ambassador to the Manager, International Marketing and Recruitment, leading TRU's Social Media Ambassador program, implementing a 'pre-screening system' for prospective students, and developing channels to keep students fully informed as part of TRU's COVID-19 communications strategy, he has shown himself to be a remarkable innovator, communicator, and leader with limitless potential for growth.
International Education Distinguished Leadership
Ronda Bell – District Principal, Qualicum School District
Ronda Bell has distinguished yourself as an International Education leader for her tireless advocacy for internationalization and globalization in the public K-12 sector. From her work on countless committees at the Canadian Association of Public Schools – International (CAPS-I) and International Public School Education Association (IPSEA), the leadership she has shown as a mentor, guiding and supporting those new to International Education, to the crucial role she has played in missions and recruitment fairs around the globe, her leadership has enhanced International Education in BC.
Kate Jennings – Director, International Student Service, Vancouver Island University
Kate Jennings is being recognized for her commitment and contribution to the professionalization of International Education practitioners in BC and across Canada. Her leadership skills shines through in her many contributions to the field of International Education, including her volunteer/leadership work with the Canadian Bureau for International and Education, NAFSA: Association of International Educators and her work developing assessment and data-based tools to improve the student experience and better manage partnerships, risks, and rewards to the generous way she has shared her experience and findings with her peers.
International Education Lifetime Achievement
Patricia Gartland – Chief Executive Officer/Superintendent of Schools, School District No. 43 (Coquitlam)
Patricia Gartland is being recognized for her tireless work as an advocate for internationalization in BC's public K-12 sector. From her founding of Coquitlam School District's International Education program in 1999 and leading it to become the largest and most successful international student program in K-12 in Canada to taking on leadership roles with the International Public Schools Education Association (IPSEA), Canadian Association of Public Schools – International (CAPS-I), British Columbia Council for International Education (BCCIE), and the Canadian Bureau of International Education (CBIE), her dedication to International Education has had an indelible impact on students from around the world.
Cyndi McLeod – Chief Executive Officer, Global University Systems Canada
Cyndi McLeod has been at the forefront of international initiatives throughout her career. Her vision and intercultural acuity have elevated International Education in BC and helped developed new markets throughout Asia, Latin America, and the Middle East. From her work at TRU, developing strategic partnerships and transforming the institution into a recognized leader in International Education to being the driving force behind securing University Canada West's new Vancouver House campus and establishing relationships with institutions around the world with Global University Systems, her impact on International Education in BC and beyond has been immeasurable.
Randall Martin, Executive Director, BC Council for International Education
"We are blessed to have such great International Education practitioners in BC, and our profile in Canada and in the world relies on leaders like these. Their passion, commitment and successes motivate the province's continued success. We are extremely honoured to recognize our 2021 award recipients for their contribution to International Education in BC, Canada, and beyond."
https://bccie.bc.ca/wp-content/uploads/2021/06/BCCIE-News-Story-Thumbnail_News-Story-Thumbnail-no-text-1-scaled.jpg
1257
2560
BCCIE
https://bccie.bc.ca/wp-content/uploads/2023/01/bccie-logo.png
BCCIE
2021-06-25 14:01:04
2023-03-27 23:57:30
2021 BCCIE International Education Award Recipients Announced