Webinar | Results from the 2018 ICEF Agent Barometer
Date: Apr 11, 2019

Time: 10 a.m. – 11 a.m. PT

Format: Webinar

Hosted By: BCCIE

Cost: Non-paid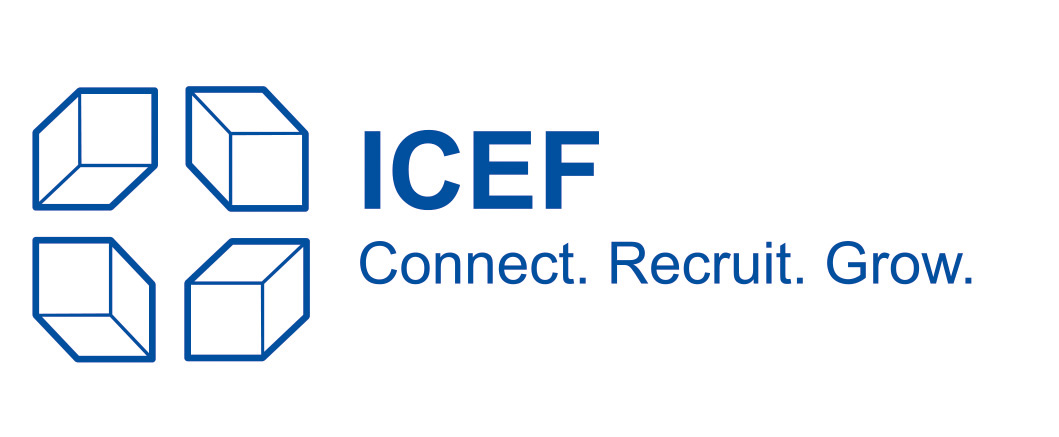 This event is co-hosted by BCCIE and ICEF.
Since 2007, ICEF has partnered with i-graduate to conduct an annual survey on the opinions of education agents about the international education industry. The session will report on the latest findings of the 2018 ICEF Agent Barometer. The study uncovers the latest trends in student mobility, and what support agents expect from their educator partners. We will be looking at a number of questions, including: How many students do agents around the world recruit per year? What are the trends? Is there any market re-direction? Is the attractiveness of study destinations changing? How can education institutions market themselves more efficiently?
Presenter
Sarah Mines, VP Sales, ICEF Canada. Sarah Mines has spent her entire career in international education leadership. She has a keen understanding of international student recruitment and retention and has presented at over 30 different conferences on topics ranging from marketing to millennials to global student mobility projections.
Sarah has an extensive background in all aspects of internationalisation, specialising in developing and maintaining international partnerships for institutions. Sarah has in-depth knowledge of global education trends for the language, K-12 and post-secondary sectors.
She is known as a natural communicator and connector and currently sits on the Board of Directors for Vancouver Mount Pleasant Riding Association, and is a founding member of GLOW Ed, Canada's first leadership organisation for Global Women in Education.
Register
This is a free event open to all BC public and independent K-12 schools, and public and private EQA-designated post-secondary institutions and language schools. To attend this webinar, register online. Registration deadline: 4 p.m. on April 10, 2019.
For more information, please contact events@bccie.bc.ca.