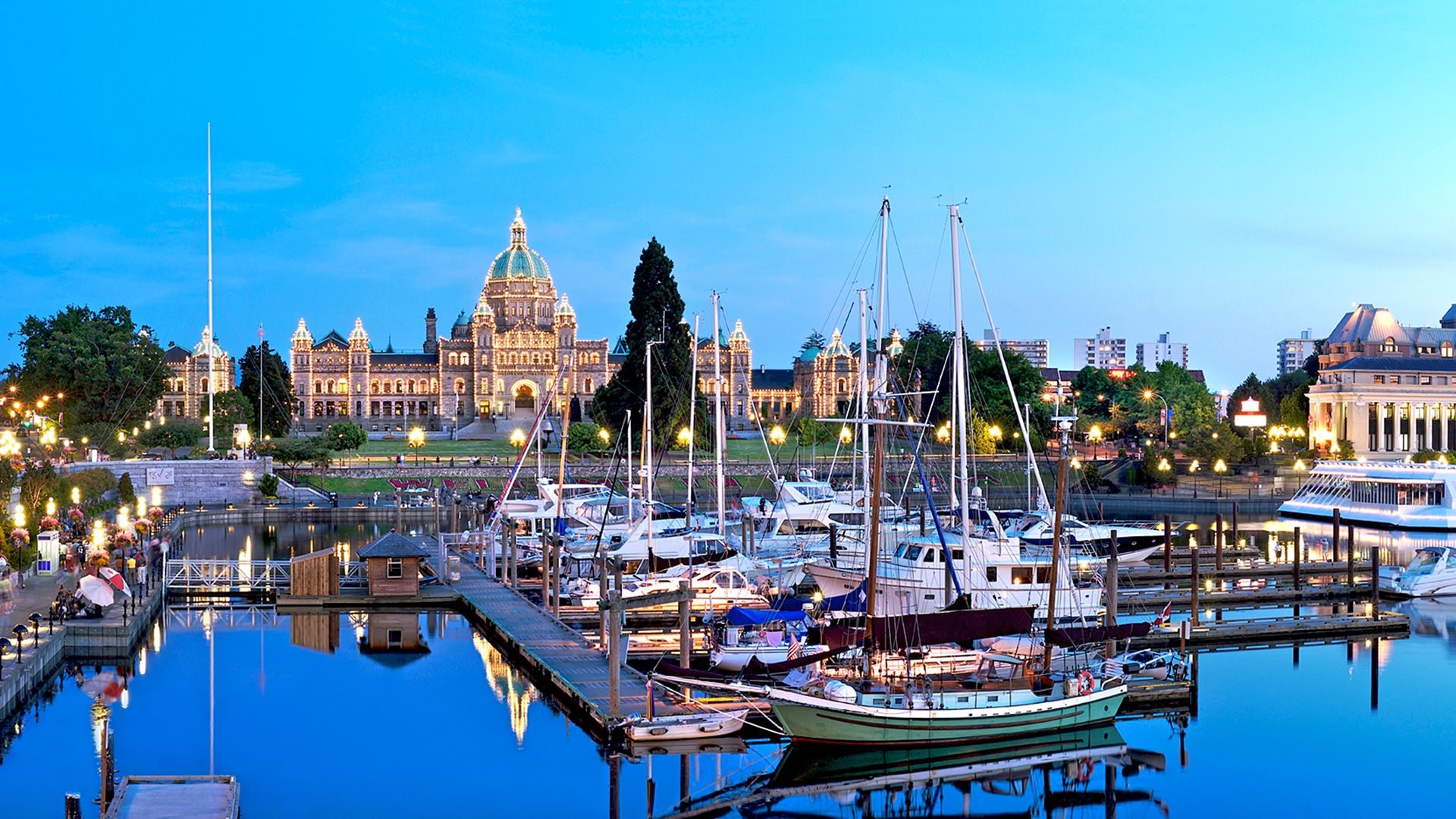 Languages Canada, with the support of the Canadian Trade Offices in Seoul and Taipei, will welcome a group of agency decision-makers from South Korea and Taiwan to Victoria, April 7- 9, 2024. BC public and independent K-12 schools, and public and private EQA-designated post-secondary institutions and language schools are welcome to join.
Note: Institutions who are both members of Languages Canada and located in BC should register here.
Why Korea and Taiwan?
South Korean student numbers are on a clear upward trajectory since international travel has resumed. After a high water mark of 12,560 students attending Languages Canada members' programs in 2019, the Korean market bounced back to 6,500 students in 2022 and, according to the LC Q1 and Q2 2023 Quarterly Reports, South Korea is now the 3rd largest source country for surveyed members. Languages Canada expects this trend to continue and reach even higher levels in 2024 and beyond.
Taiwan, meanwhile, now ranks as the 6th largest source market for surveyed members for the first two quarters of 2023, showing one of the strongest growth rates among the top 20 LC member markets. In 2019, LC members welcomed a total of 3,262 Taiwanese students and our projections indicate that this mark should be reached once again by the end of this year.
According to Languages Canada's long-time partner, education think tank BONARD, South Korea and Taiwan are the world's 6th and 14th largest ELT markets, respectively. While Canada's share in both markets is strong, we still have the opportunity to tap into our competitors' piece of the pie.
Why should you attend?
This high-impact event will allow you to showcase your institution's programs to a large delegation of Korea and Taiwan's top agents.
During the Languages Canada 2024 Inbound Trade Mission with Korean and Taiwanese Education Agencies in Victoria, you will have the opportunity to:
Conduct B2B meetings and network with decision-makers from 30 high-quality, preselected Korean and Taiwanese agency representatives in an intimate, small-scale setting;
Build market presence and brand awareness with key players in the industry;
Take advantage of the beautiful event location to conduct valuable off-site networking with agents and other Canadian participants.
To learn more, including costs and event location, please visit Language Canada's website.
https://bccie.bc.ca/wp-content/uploads/2023/10/iconic-harbour.jpg
1080
1920
BCCIE
https://bccie.bc.ca/wp-content/uploads/2023/01/bccie-logo.png
BCCIE
2023-10-13 13:56:49
2023-10-13 14:07:20
Inbound Trade Mission with Education Agents From South Korea and Taiwan