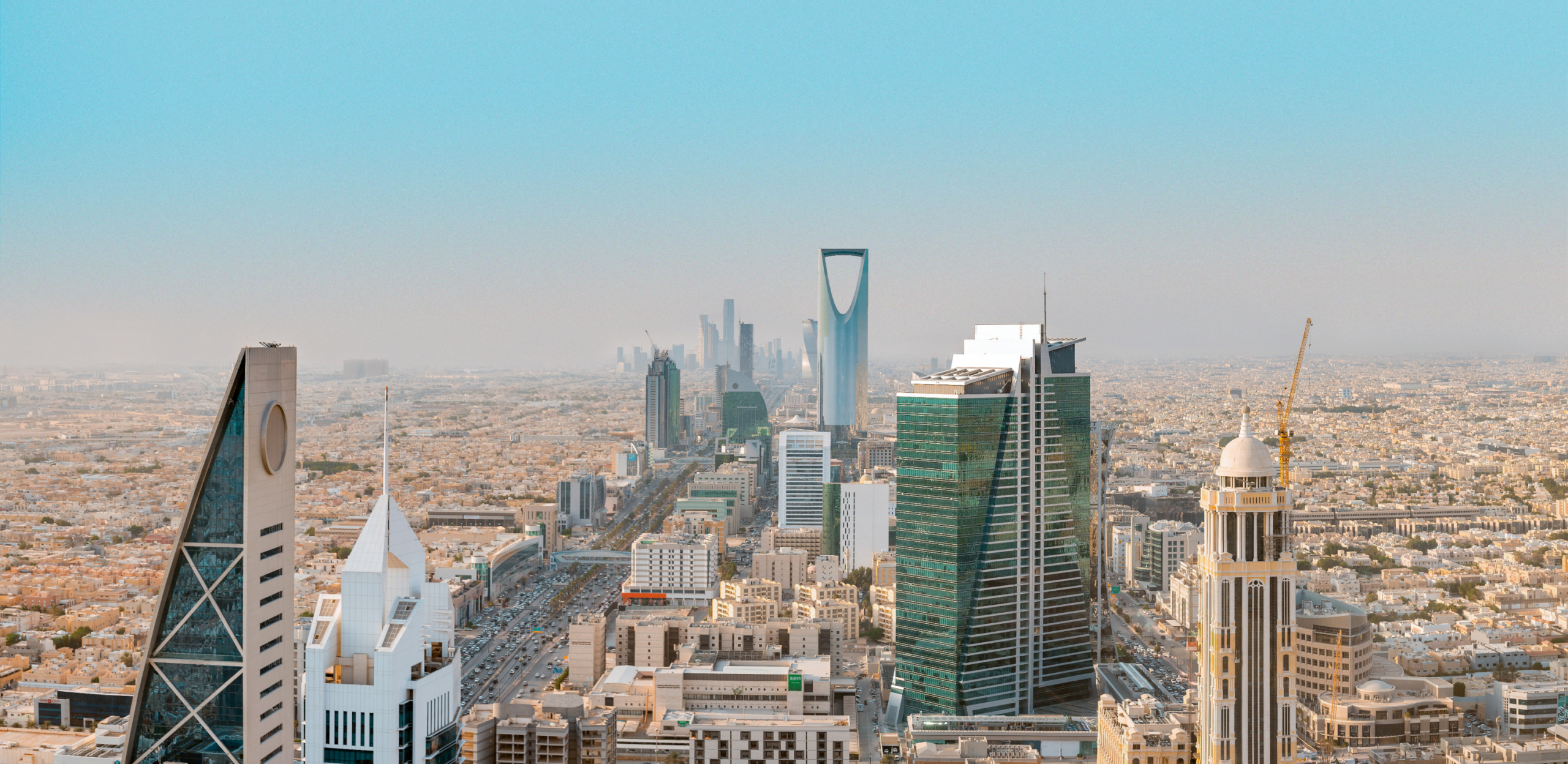 Saudi Arabia is undergoing significant transformation and diversification efforts through its Vision 2030 agenda, opening up a host of opportunities for Canadian organizations, particularly in areas in which Canada has domestic and international expertise, including construction, mining, oil and gas, as well as education and entertainment.
Specifically, in terms of the education sector, the Saudi government has recently confirmed that Canada has been reinstated to the list of countries eligible to receive Saudi scholarship students.
The King Abdullah Scholarship Program (KASP) was first launched in 2005. In March 2022, the Saudi government announced its goal of sending 70,000 students to top-ranked universities and training institutes abroad by 2030.
The long standing Postgraduate Medical Program in Canada, administered by the Saudi Arabian Cultural Bureau (SACB) allows Saudi doctors to conduct their residencies at various Canadian medical schools.
At the same time, the Saudi Ministry of Education launched four new scholarship paths under the Custodian of the Two Holy Mosques scholarship program (in Arabic only). Canada has been added under three of four the paths: Pioneers Path, Providers path, and Research & Development Path. The number of eligible Canadian institutions has been increased to 20. Working with the Saudi Minister of Education, the Canadian Embassy is exploring the possibility of expanding the list even further at a later date.
The Saudi government is looking to increase the number of schools across Riyadh and in the other provinces of the kingdom by 2032 and establish an Academy to train high-caliber Saudi teachers and leaders to support them. There will also be other opportunities in fields such as ICT, digital economy, robotics and AI, cybersecurity, engineering, mining, manufacturing and construction as the KSA looks to diversify their economy. There may also be opportunities to provide specialized training to large Saudi industrial (such as mining) and financial institutions. This training would be provided outside the scope of the Ministry of Education.
Given improved relations and potential commercial opportunities, Global Affairs Canada is pleased to announce that it will be organizing education activities in the KSA:
EduCanada MENA Tour 2023: The annual MENA Tour will be taking place from November 1 to 13 in Jordan, Bahrain, Saudi Arabia and Oman. These fairs are designed to allow Canadian educational institution representatives to meet potential students and their parents, as well as educational agents and institutional representatives throughout the MENA region. There will be two stops in Saudi Arabia, including Riyadh from Nov 6-7/23 and Jeddah from Nov 8-9/23. Ten Canadian institutions have already confirmed their participation.

Canada-MENA Education Partnership Forum 2024: The MENA region does not have an international education partnership conference. In its absence, Canada has created its own annual event in the region, called the Canada-MENA Education Partnership Forum. The third edition of this event will take place in Saudi Arabia in Jan/Feb 2024 (exact time and location TBC). Previous editions have taken place in Dubai and Abu Dhabi. The overall objective is to explore opportunities for partnerships between participating Canadian post-secondary institutions, and local contacts from post-secondary institutions, governmental education authorities and private sector companies from the MENA region. This event is organized and supported by the International Education Division at GAC, the Embassy of Canada to Saudi Arabia and Trade Commissioners covering the Education sector in our missions across MENA.
https://bccie.bc.ca/wp-content/uploads/2023/08/SaudiArabia-scaled.jpg
1248
2560
BCCIE
https://bccie.bc.ca/wp-content/uploads/2023/01/bccie-logo.png
BCCIE
2023-08-30 14:16:33
2023-08-30 14:26:36
Global Affairs Canada: Fully Restored Relations with Saudi Arabia & Education Opportunities