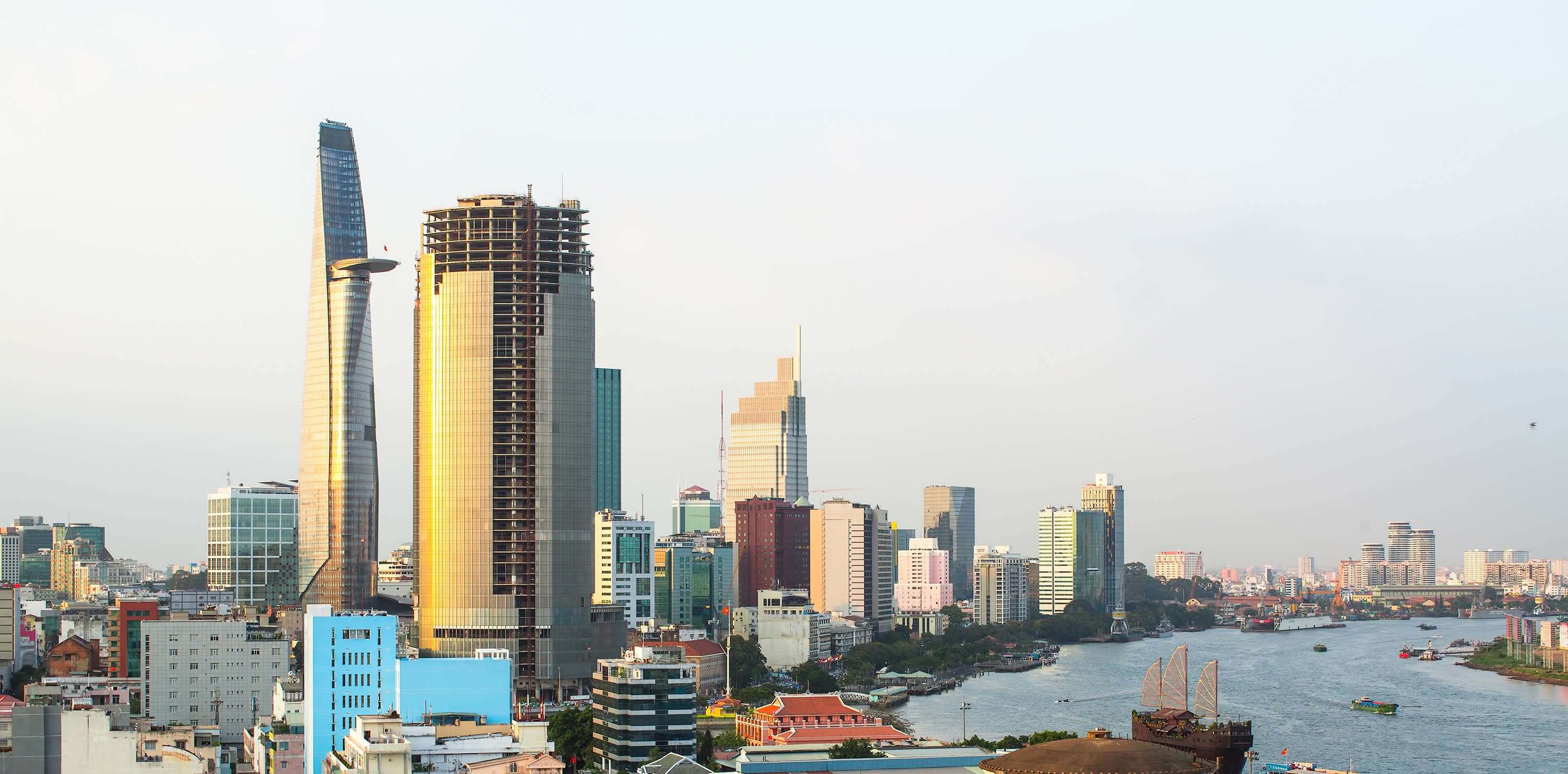 With fewer than three percent of Canadian post-secondary students pursuing study periods overseas, increasing the number of students abroad is a priority for Canada's and BC's International Education sector. Currently, the most popular destinations for Canadians are Australia, Europe and the United States, where they are not as challenged linguistically or culturally. Not often high enough on the radar for Canadians, study opportunities across Asia-Pacific countries represent untapped quality study destinations.
Destination matters. Study and work experience in Asia provide a great opportunity for Canadians to develop a strong understanding about Asian cultures and business practices, while inspiring their curiosity and increasing their desire to learn more about the region.
The University Mobility in Asia and the Pacific (UMAP) Consortium provides Canadian education institutions with an opportunity to connect their students with colleges and universities in 35 countries in Asia and the Pacific Rim for study abroad exchanges.
These programs include the traditional semester-long, short term (one month or less) and summer programs. Participating schools can choose the programs they would like to promote, which are tuition-waiver or charge-for-service programs.
To learn more about the UMAP Consortium and how it can benefit internationalization efforts, join our upcoming webinar, UMAP and Canada, on September 26 from 10:00-11:00a.m. (PT).
https://bccie.bc.ca/wp-content/uploads/2018/09/hcmc.jpg
1481
2999
BCCIE
https://bccie.bc.ca/wp-content/uploads/2023/01/bccie-logo.png
BCCIE
2018-09-12 15:11:30
2018-09-26 15:22:52
Asia-Pacific countries untapped destination for Canadian students studying abroad