Webinar | Keynote Speaker: Minnijean Brown-Trickey
Date: Feb 23, 2021
Time: 10:00 – 11:30 a.m. PT
Format: Webinar
Cost: Free
Audience: Post-Secondary, Languages, K-12.
Join BCCIE for the sixth webinar of our intercultural series: Intercultural Intersections in International Education: Reflective Practices through Dialogue.
In honour of Black History Month we are delighted to announce our keynote speaker, Minnijean Brown-Tricky.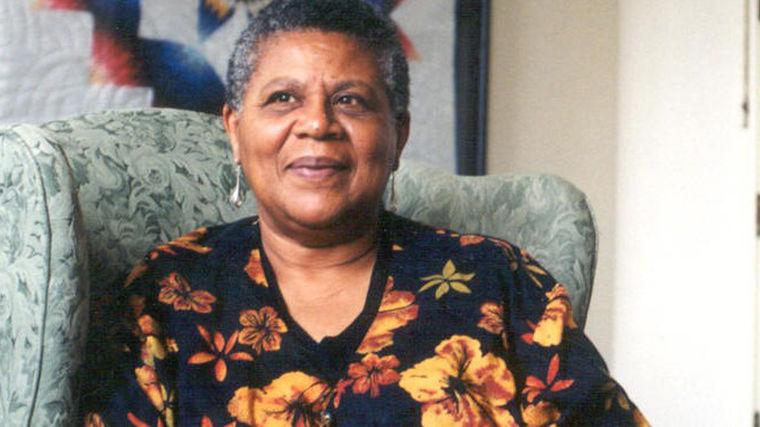 Minnijean changed history by striding through the front doors of Central High School in Little Rock, Arkansas. As a member of the Little Rock Nine, she helped desegregate public schools—a milestone in civil rights history—and alter the course of education in America. Her talks are a sweeping exploration of social change and a reminder that the fight is far from over. She has received the U.S. Congressional Gold Medal, the Spingarn Medal, the Wolf Award, and a medal from the W.E.B. DuBois Institute, among other citations. Under the Clinton administration, she served as Deputy Assistant Secretary of the Department of the Interior, for diversity.
Minnijean has also appeared in two acclaimed documentaries: Journey to Little Rock: The Untold Story of Minnijean Brown Trickey and HBO's Little Rock: 50 Years Later. In her adult life, she continues to be an activist for minority rights. Minnijean lived in Canada for a number of years in the 1980s and 1990s, getting involved in First Nations activism and studying social work at Laurentian University.
Moderator:
Todd Odgers, Associate Dean International at the British Columbia Institute of Technology (BCIT)
Todd Odgers is Associate Dean International at the British Columbia Institute of Technology (BCIT) and the and the former Principal of NorQuest Centre for Intercultural Education (CIE) in Edmonton. Todd has spent his career working in many intercultural intersections in Canada and abroad as a consultant, teacher, faculty trainer, and applied researcher. The eight member CIE team he directed for nine years completed almost five million dollars in funded research and educational projects for vulnerable communities, immigrants, educational institutions, businesses and industry. He facilitates and speaks widely to groups nationally and internationally on how they can effectively create inclusive campuses and workplaces. His experience as a corporate trainer overseas informed his approach to engaging across cultural similarities and differences. Back in Canada, his early research and work in higher education contributed to the emerging practice of interculturalization. In his role at BCIT, Todd brings the experience and resources learned and earned from his work with students, faculty, leaders and service staff to move the Institute's interculturalization initiative forward.
To register for this event, please click here.
Registration deadline: 9:00 a.m., February 23, 2021
For more information, please contact events@bccie.bc.ca.