Public Speaking and Marketing Techniques for International Educators
Date: May 10, 2019

Time: 1:00 p.m. – 3:30 p.m.

Hosted By: BCCIE

Location: Room 2245, SFU Harbour Centre

City: Vancouver, BC

Cost: Non-paid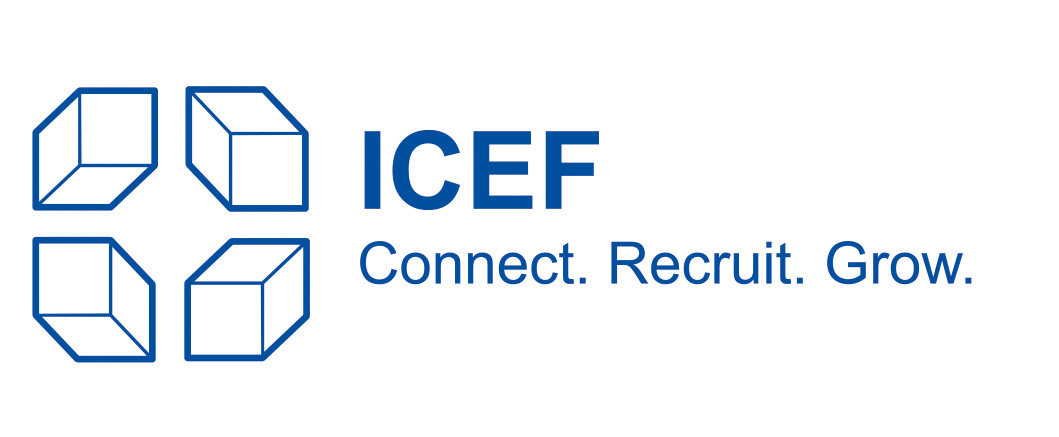 This event is co-hosted by BCCIE and ICEF.
In this session we will focus on how you can be more effective as a public speaker in the international education space. Participants will learn:
• Tips on how to get the most out of student seminars;
• How to effectively host meetings; and
• How to communicate your value proposition to an audience in an engaging and memorable way.
Presenters

Sarah Mines, VP Sales, ICEF Canada
Sarah Mines has spent her entire career in international education leadership. She has a keen understanding of international student recruitment and retention and has presented at over 30 different conferences on topics ranging from marketing to millennials to global student mobility projections.
Sarah has an extensive background in all aspects of internationalisation, specialising in developing and maintaining international partnerships for institutions. Sarah has in-depth knowledge of global education trends for the language, K-12 and post-secondary sectors.
She is known as a natural communicator and connector and currently sits on the Board of Directors for Vancouver Mount Pleasant Riding Association, and is a founding member of GLOW Ed, Canada's first leadership organisation for Global Women in Education.
Mike Henniger, ICEF Professional Development
Mike Henniger is an international education professional with extensive experience working in the university, vocational, and language training sectors. As the Vice President of Sales and Marketing at ICEF, Mike was responsible for leading numerous teams and initiatives within ICEF including educator development and other solutions such as ICEF Media, ICEF Monitor, and the ICEF Insights magazine. Previously Mike was the Managing Director, International at Thompson Rivers University and has worked with post secondary institutions across the globe to help them build on their strength and identify and improve on their weaknesses. Mike is passionate about marketing and recruitment; student services and is a global thought leader in international education. A regular speaker at international education conferences and institutions around the world where he speaks about global student mobility trends, the student journey and how institutions and professionals can provide the best possible experience for international students.
Register

To register for this event, please click here.
Registration deadline: 4 p.m. on May 2, 2019
For more information, please contact events@bccie.bc.ca.