Outstanding Program in International Education Award

This is awarded to an institution, district or program to recognize high quality and highly creative programming in International Education.
This year's winner for Outstanding Program in International Education Award is the Fraser International College (FIC) Peer Education Program.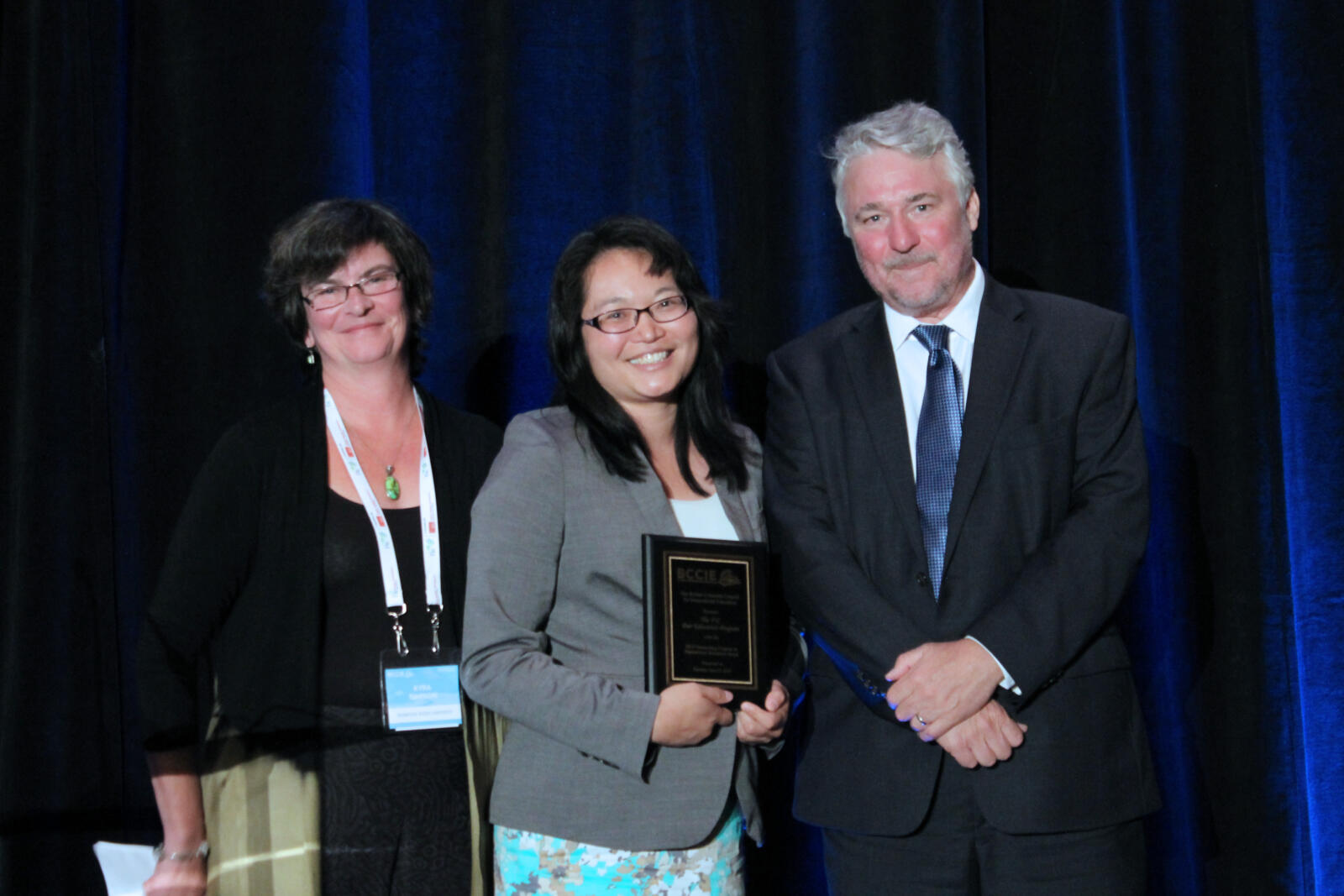 The FIC Peer Education Program has grown from a small tutorial program at BC's largest pathway provider to a flourishing academic and social learning community run by students, for students, and positively impacting more than 1200 participants per year.
There are three unique things about this program:
First, is that it is truly cross-institutional. Over 70% of the Peer Educators are students who have completed their studies with FIC and are now at SFU. By creating a "student bridge" they are helping their peers succeed not just at FIC but in their future studies as well.
Second, is that while the Program is overseen by the FIC administration, it is a student-led program. The current management team of two students from Zambia and Pakistan are dynamic, engaged individuals who have developed strong interpersonal, team building, and leadership skills throughout their time with the program.
Finally, the Program also connects with students in classrooms: many international students will not seek out any sort of support (peer led or otherwise) because of perceptions of "losing face" by admitting to needing help.
Rising Star in International Education Award

This award recognizes tomorrow's leaders, our up-and-coming talent, and the next generation of leaders and practitioners in the field of international education.
This year's winner for the Rising Star in International Education Award goes to Jobin Mojtabavi, Director of Student Services, Fairleigh Dickinson University, Vancouver Campus.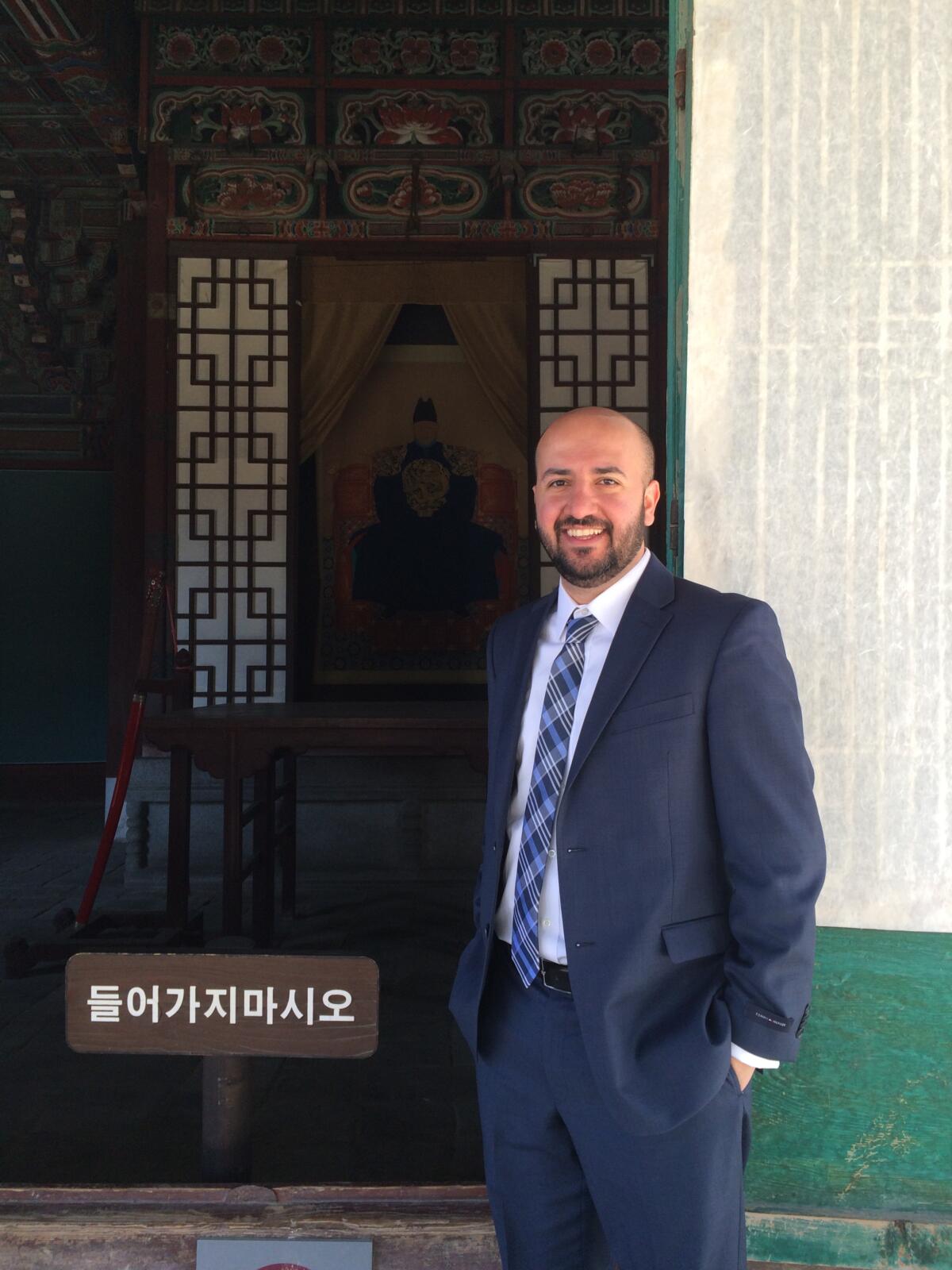 For over the past eight years, Jobin has contributed to the phenomenal growth of Student Services at Fairleigh Dickinson University (FDU), where the student body has grown from a modest 18 students to over 650 students today. Over 90% of students at FDU are international students.
As the Director of Student Services, Jobin is responsible for various departments and programs including immigration, health services, housing, sports and athletics, judiciary, cultural and social events. As the university's Orientation Director, Jobin helps new students acclimate to living and studying in Vancouver.
To help new international students integrate, Jobin created an online orientation program that he delivers to students overseas prior to their arrival to FDU. Jobin has worked to establish new departments at FDU, including career services, counselling services, and alumni relations. He also serves on the graduation committee, student conduct committee and sustainability committee.
Jobin created FDU's social media program and manages the University's presence through Twitter, Facebook, LinkedIn and Instagram. Jobin has also established strong ties with Citizenship and Immigration Canada and the BC Provincial Nominee Program, allowing students to receive appropriate information directly from those agencies.
Excellence in International Education Marketing Award

This award recognizes excellence and success in support of the education export sector in British Columbia and the marketing of our world-class education system.
This year's winner for of the Award for Excellence in International Education Marketing Award goes to Boris Remes and members of the International Marketing Team at Bodwell High School.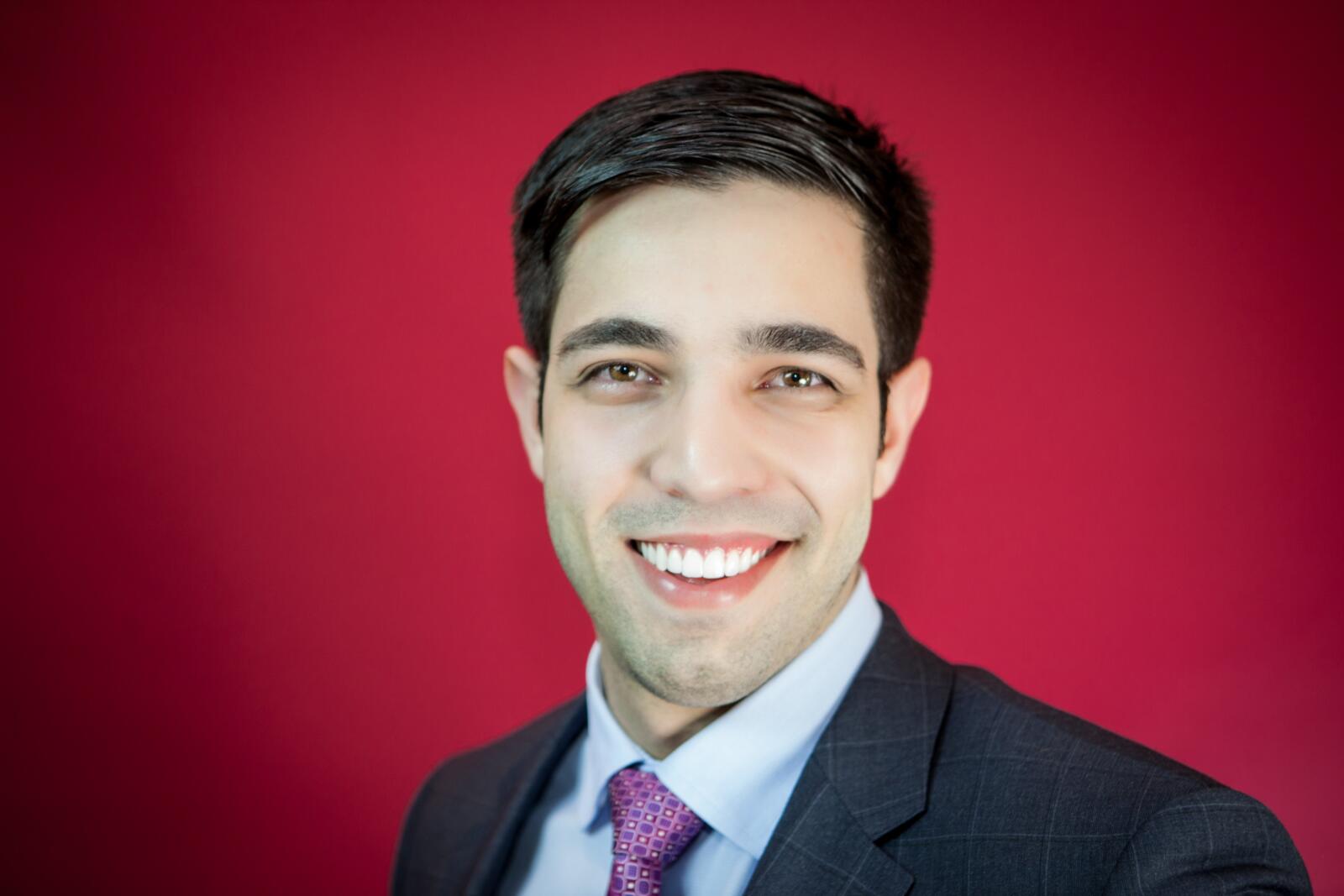 Under the leadership of Boris Remes, Assistant Director of Admissions at Bodwell High School, the International Marketing Team has demonstrated persistence, hard work, skillful relationship building, and creative marketing efforts to reach a diverse international audience. Boris and his team have shown what successful international marketing can accomplish when done well and with integrity, honesty and dedication to their students, colleagues, and peers.
In fewer than 10 years, Boris and his team have made a mark on the BC education community in general and Bodwell High School in particular. The vision to set up a scholarship to cover transportation costs for a Bodwell student to a study abroad destination, and his commitment to inspire the UBC Sauder School of Business to establish an international student scholarship, are all a testament to Boris and his team's understanding of the big picture in International Education.
International Education Distinguished Leadership Award

This award recognizes the unique and important accomplishments and contributions of an international educator or member of the community who has effected change and leadership in the field of International Education in a senior leadership position or in service, whose work has had a lasting impact.
This year's winner for the International Education Distinguished Leadership Award is Dave Paul – Former Assistant Superintendent, Surrey Schools.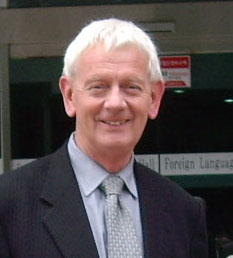 In 2006, Surrey`s International Education Department was under the Leadership of Dave Paul. Dave played an integral role in assuring that the District's visions, values and goals for educating students were the driving force behind the policies and practices that would inform international education.
During Dave`s time in Surrey, the International Education team implemented a variety of initiatives within the school district to support international students while endeavouring to create an environment of mutual cultural awareness and respect between local students and teachers and our international visitors. These initiatives included:
Academically and emotionally supporting international students in schools by implementing International Student Advocates and Multi-Cultural Workers,
Initiating cultural awareness events in our 19 secondary schools and 102 elementary schools,
Having a district-wide post-secondary fair geared towards all international students,
Providing free English programs for the parents of international students accompanying their children to Surrey,
Offering comprehensive International Teachers Training Programs to foreign school districts,
Working collaboratively with other district departments and schools to create opportunities for international students and teachers to interact with local students and teachers,
Sponsoring Mandarin Learning in partnership with BCIT, and
Advising our school district on culturally sensitive issues.
All the above programs continue to this day and have been build upon and extended to our growing body of international students. The benefits are know are not for International students alone, but we understand that they work to ultimately benefit our entire school and surrounding communities.
International Education Lifetime Achievement Award

This award recognizes the long-term contributions made and the far-reaching impacts realized over a career of commitment to BC's International Education sector.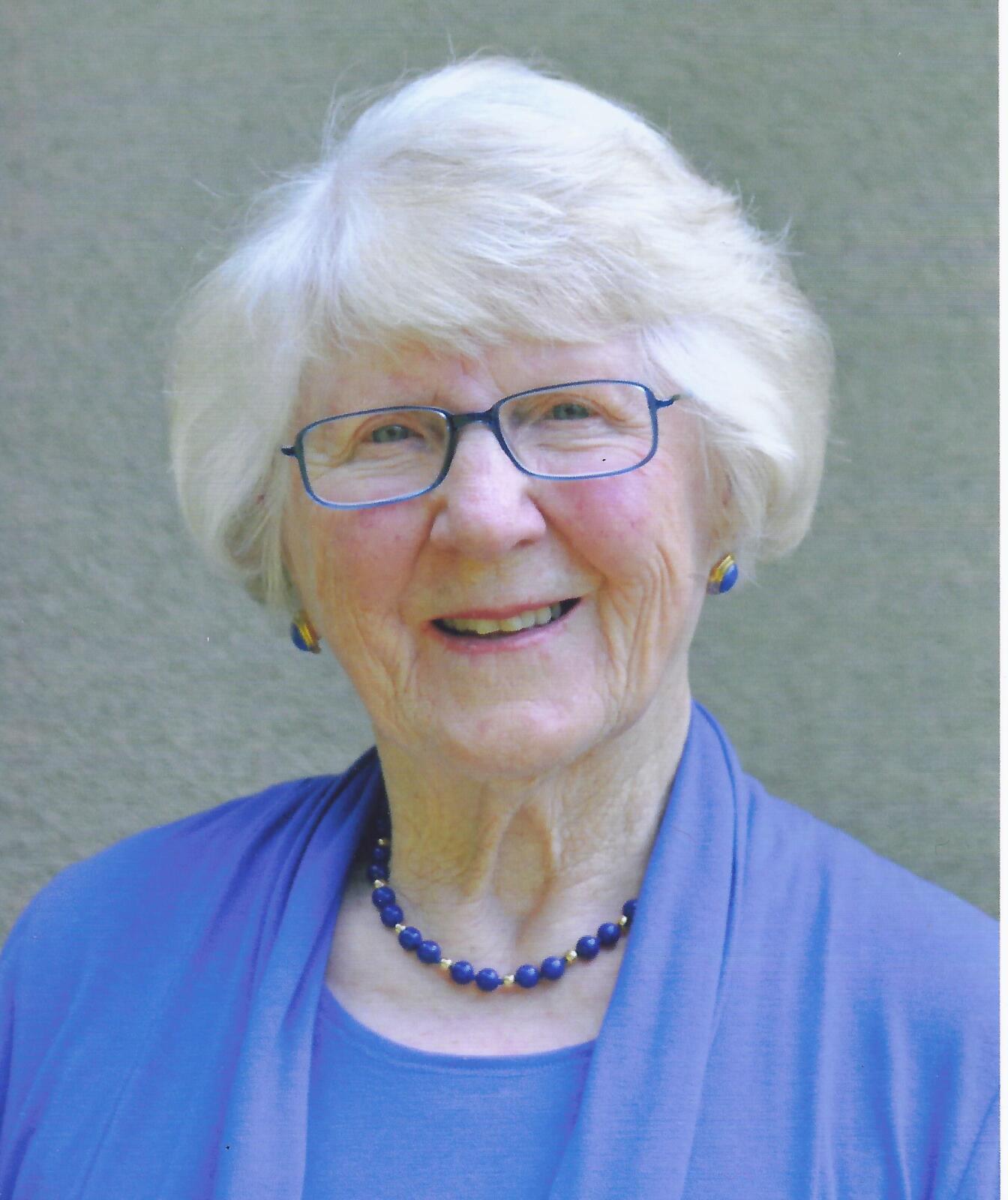 This year's winner for the International Education Lifetime Achievement Award is Margaret Froese, Coordinator, Short-Term Non-Credit International Programs, Faculty of Education, Simon Fraser University.
In 1991, Margaret joined the Canadian International College, as Director of their Continuing Education Department. Ian Andrews had just been recruited as the president of this new institution in North Vancouver, which specialized in providing unique post-secondary educational programs for Japanese students.
Since 1999, Margaret has been an integral part of the development of international programs in the Faculty of Education at SFU. Specifically, she has been responsible for creating the Faculty's successful "short-term non-credit" international programs through which the Faculty collaborates with universities and governments around the world to provide customized professional development opportunities for teachers, student teachers, and administrators to study at SFU for two to eight weeks.
Having worked in International Education at three different post-secondary institutions in BC, Margaret has contributed substantially to the field in the province. At SFU alone, she has been responsible for coordinating almost 100 programs involving thousands of international participants. These programs have contributed to the internationalization of SFU as well as to the many K-12 schools (including teachers, principals and students) and communities in BC that have collaborated with the Faculty in the delivery of the programs.
Even after 35 years in International Education, Margaret continues to approach her work with energy, enthusiasm, and passion. She connects with the students with genuine caring and warmth, and they frequently describe her as supportive, encouraging, wise and inspiring. Margaret's love of teaching, her strong commitment to excellence, and her interest in international students, are all reflected in the success of the programs that are delivered by our Faculty.