Program & Speakers
To view the 2017 conference schedule, click below.

Announcing our Keynote Speaker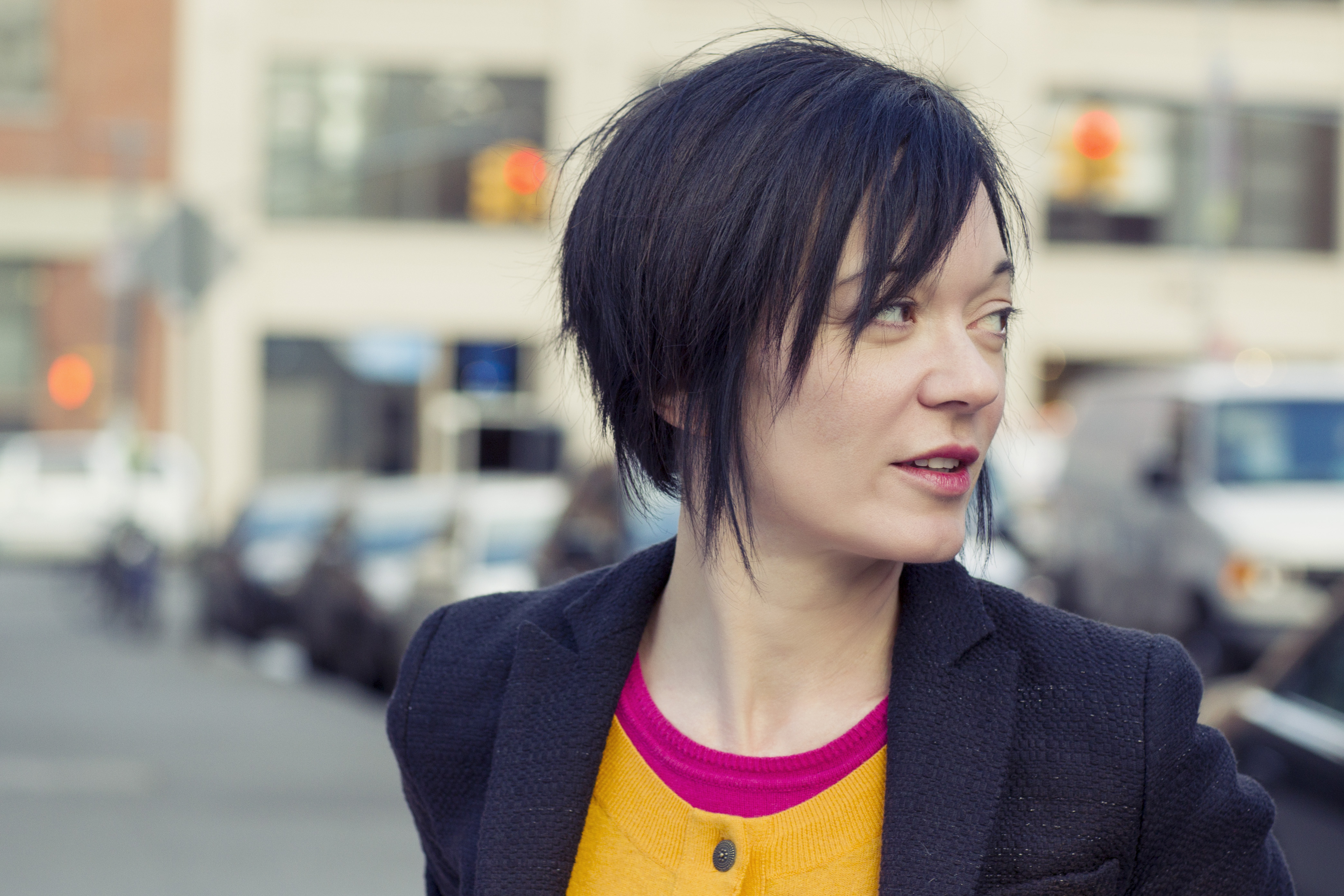 Keynote lunch: How the internet broke democracy and what we should do now

Date: Monday, June 19
Time: 12 p.m.–1:30 p.m.
We are very excited to welcome Sue Gardner as the 2017 BCCIE Summer Conference keynote speaker.
Sue Gardner's work is motivated by the desire to ensure that everybody in the world has access to the information they want and need, so they're equipped to make the best-possible decisions about their lives. Sue spent the first decade of her career as a journalist, working in radio, TV, print and online. In 2003 she became head of CBC.CA, the website of one of Canada's best-loved cultural institutions, the Canadian Broadcasting Corporation. In 2007 Sue became executive director of the Wikimedia Foundation, the non-profit that operates Wikipedia, the world's largest and most popular encyclopedia. Today she serves as an advisor or board member for a variety of non-profit, grantmaking and policy organizations, mostly related to technology, media, gender and digital freedoms.
Sue has an honorary doctorate of laws from Ryerson University, was named a Technology Pioneer for the World Economic Forum at Davos, has been ranked by Forbes magazine as the world's 70th most powerful woman, was the inaugural recipient of the Knight Foundation's Innovation Award, received the Cultural Humanist of the Year award from the Harvard Humanist Association, and is a proud recipient of the Nyan Cat Medal of Internet Awesomeness for Defending Internet Freedom.
Featured in: The Globe and Mail – Canadians we want back
---
Thought Leader Dialogue I
How technology is shaping International Education

Date: Monday, June 19
Time: 11 a.m.–12 p.m.
It was not that long ago that communication in International Education departments was accomplished by fax, Rolodexes, and licking of stamps. How things have changed! To be competitive today it seems we need to walk a tightrope between embracing new technologies and maintaining traditional ways of communicating, marketing, and delivering education. This session will examine the digital catalysts in international education as well as look at current research on what most interests and engages students.
Presenter: Mike Henniger, VP – Sales and Marketing of ICEF
Mike Henniger joined ICEF in early 2015. Mike previously held senior positions in the language, vocational and post secondary sectors. Mike has been actively involved in the marketing and recruitment sphere in international education for more than 15 years and is a regular presenter and panelist at international education conferences. Mike specialises in cross media marketing, brand advocacy, social media strategies and effectively using agents to maximize international student recruitment.
---
Thought Leader Dialogue II
Technology and Education: Trends, Influences and Disruption

Date: Monday, June 19
Time: 11 a.m.–12 p.m.
For better and for worse, technology has copied the keys, taken over the spare room and disrupted all aspects of our lives, and education has not emerged unscathed: From classroom to boardroom, airline lounges to late-nights cramming in a coffee shop, student fairs to convocation, from how we engage, for how long, through what medium, with what content, with what motivation and with whom. Research, application, teaching, learning, training, marketing, recruitment, admissions, data, tracking, retention, accreditation, credit, recognition, service, administration, transparency, communication. This presentation will be based on a review of global research from the education technology field, and explore this influence and disruption and invite discussion on ways forward.
Presenter: Elizabeth Shepherd, Research Director, Education Intelligence
Elizabeth joined the British Council in 2006 as part of the UK Education Market Intelligence team. Prior to joining the East Asia team she worked for the British Council in Washington DC, USA where she managed the UK – US Higher Education Policy Dialogues and dissemination of multi-lateral partnership grant funding. She now leads the research strategy of the Education Intelligence team in Hong Kong SAR.
FAQ
Summer Seminar Questions:
What is Summer Conference all about?
How were the BCCIE International Education Award winners selected?