Welcome
Proudly supporting the provincial government's International Education Strategy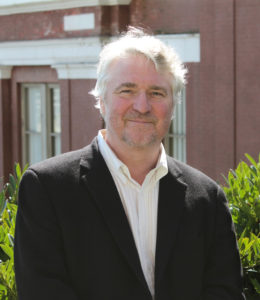 Welcome to the British Columbia Council for International Education (BCCIE). We are committed to supporting BC's dynamic and growing International Education sector.
International Education is a two-way street, in some ways the child of globalization and open borders and in other ways its antithesis and remedy. Our sector is enjoying unprecedented growth and attention as it matures and gains both national and provincial profile. It is now the fourth largest export sector in the province, creating nearly 30,000 jobs and in 2016 contributing over 2.7 billion dollars to the provincial economy.
In myriad ways International Education is influencing our institutions as well as our local communities, our demographics and the future of our skilled labour force. We must however remain attentive to not diminish the values that propelled us to these ranks: Economic advancement and prosperity of course, but also the spirit of global citizenry, development and human support, cultural curiosity and the universality of scholarship.
We have accomplished so much in BC by the leadership and vision of individuals, districts, schools and institutions, and the ongoing and generous support of government and of communities across the province. But it is in our collective interest to pursue a path of coordination and cooperation. We have a unique opportunity today, when International Education is squarely on the agenda of our nation and province, to examine our values and priorities and to influence the directions we take with our province and with our sector. We share common values, a common purpose, a dedication to professionalism and the student experience, and a collegiality unsurpassed in our profession, and it is within our reach to remain global leaders in the delivery of this mandate.
Dr. Randall Martin
Executive Director